Baptism Officiants in Almonte, ON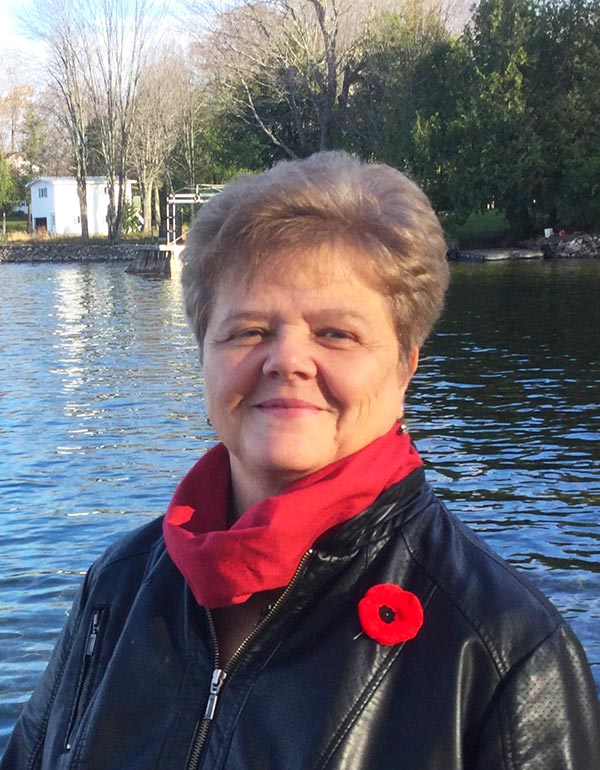 Colleen is an experienced wedding officiant as well as a Baptisim celebrant who lives in Smiths Falls. She is patient and kind and loves a great laugh. She considers it a privilege and an honour when a couple entrusts her to Baptise a child. Talk with her you will not be sorry.
Smiths Falls, Perth, Maberly, Balderson, Lanark, Port Elmsley, Rideau Ferry, Lombard, Rideau Lakes District, Tay Valley District, Westport, Merrickville, Kemptville, Oxford Mills , Carleton Place, Franktown, Innisville, Almonte, Ottawa West, Brockville, Delta, Athens
Dr. John Hyland has been performing Baptism ~ Naming ~ Christening ~ and Dedication Ceremonies throughout the Greater Ottawa Area, Mississippi Mills, Lanark, Lanark Highlands and the Lower Ottawa valley since 1991. The most precious gift that is given to a parent or couple is a new baby. These Ceremonies are celebrations that parents choose as a public gesture of love and commitment to their child. They are usually conducted in their homes. John delights in creating a ceremony with all the amenities suited to their choice.
Arnprior, Braeside, Horton, Renfrew, Haley Station, Beachburg, Burnstown, Dacre, Calabogie, White Lake, Douglas, Eganville, Perth, Balderson, Carleton Place, Ashton, Almonte, Corkey Woods, Mississipi Mills, Drummond North, Smiths Falls, Merrickville, Richmond, Stittsville, Constance Bay, Marshalls Bay, Buckhams Bay,Torbolton, Fitzroy Harbour, Huntley, West Carleton, Galetta, Ottawa West, Kanata, South March, Barrhaven, Portage du Fort, Shawville, Quyon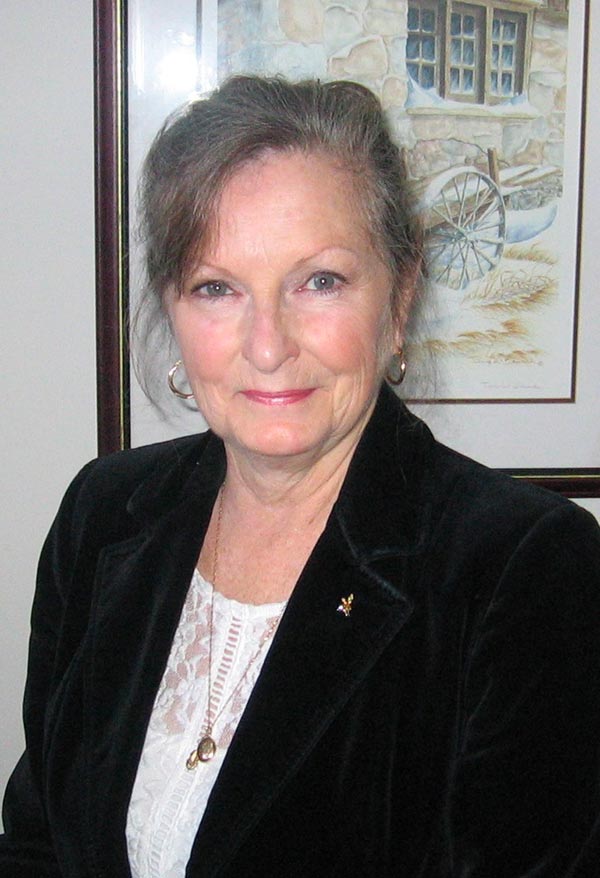 Bringing a child into the world and into a family is a most precious event, and I would be honored to have the opportunity to welcome your child in a Welcoming Ceremony. I am a mother of two grown children and two grandchildren living in the Ottawa Valley and enjoy expressing myself through poetry and art. Other hobbies are reading, gardening and fishing. I have always been eager to help people so I trained and worked as a Nursing Assistant at the Grace Hospital in Ottawa. My wish to continue learning, combined with wanting to be creative, led me to train in Event Planning at Algonquin College. I would be thrilled to be able to assist you and your family with this very special magical event.
Arnprior, Galetta, Fitzroy Harbor, MacLaren's Landing, Constance Bay, Dunrobin, Carp, Pakenham, Almonte, Carleton Place, Renfrew, Cobden, Eganville, Pembroke, Calabogie, Braeside, Shawville QC, Campbell's Bay QC
Baptism Stories
Not being of a religious background, we were not sure how to welcome our son Liam into the spiritual world. Your ceremony and readings fit our family perfectly. The memories will live in our hearts forever. The naming ceremony helped to solidify the amazing extended family our son Liam has. We were very lucky to have found your service. Many thanks for making Liam's day so special.Iggy Greenwoos& Liam Scott
Liam-Scot Iggy Greenwood