Baptism Officiants in Arnprior, ON
Dr. John Hyland has been performing Baptism ~ Naming ~ Christening ~ and Dedication Ceremonies throughout the Greater Ottawa Area, Mississippi Mills, Lanark, Lanark Highlands and the Lower Ottawa valley since 1991. The most precious gift that is given to a parent or couple is a new baby. These Ceremonies are celebrations that parents choose as a public gesture of love and commitment to their child. They are usually conducted in their homes. John delights in creating a ceremony with all the amenities suited to their choice.
Arnprior, Braeside, Horton, Renfrew, Haley Station, Beachburg, Burnstown, Dacre, Calabogie, White Lake, Douglas, Eganville, Perth, Balderson, Carleton Place, Ashton, Almonte, Corkey Woods, Mississipi Mills, Drummond North, Smiths Falls, Merrickville, Richmond, Stittsville, Constance Bay, Marshalls Bay, Buckhams Bay,Torbolton, Fitzroy Harbour, Huntley, West Carleton, Galetta, Ottawa West, Kanata, South March, Barrhaven, Portage du Fort, Shawville, Quyon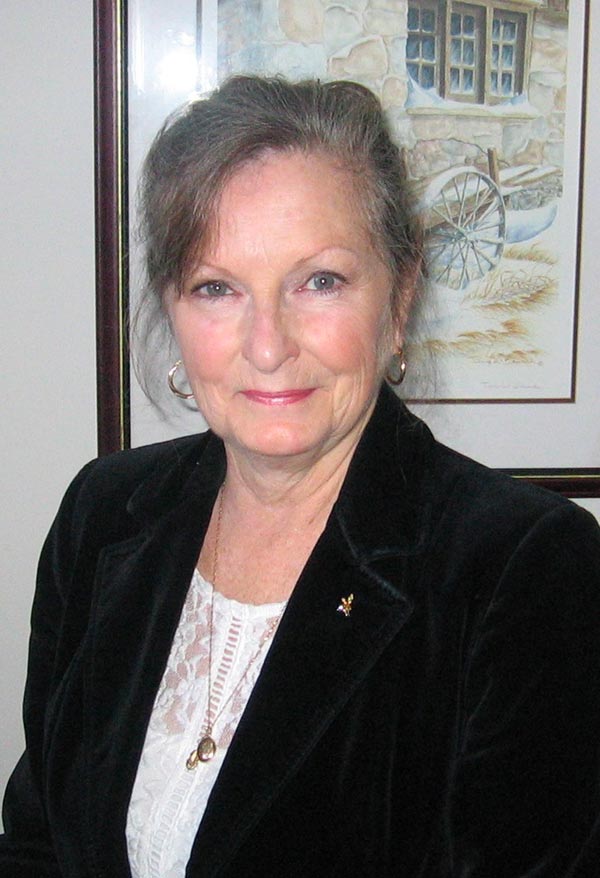 Bringing a child into the world and into a family is a most precious event, and I would be honored to have the opportunity to welcome your child in a Welcoming Ceremony. I am a mother of two grown children and two grandchildren living in the Ottawa Valley and enjoy expressing myself through poetry and art. Other hobbies are reading, gardening and fishing. I have always been eager to help people so I trained and worked as a Nursing Assistant at the Grace Hospital in Ottawa. My wish to continue learning, combined with wanting to be creative, led me to train in Event Planning at Algonquin College. I would be thrilled to be able to assist you and your family with this very special magical event.
Arnprior, Galetta, Fitzroy Harbor, MacLaren's Landing, Constance Bay, Dunrobin, Carp, Pakenham, Almonte, Carleton Place, Renfrew, Cobden, Eganville, Pembroke, Calabogie, Braeside, Shawville QC, Campbell's Bay QC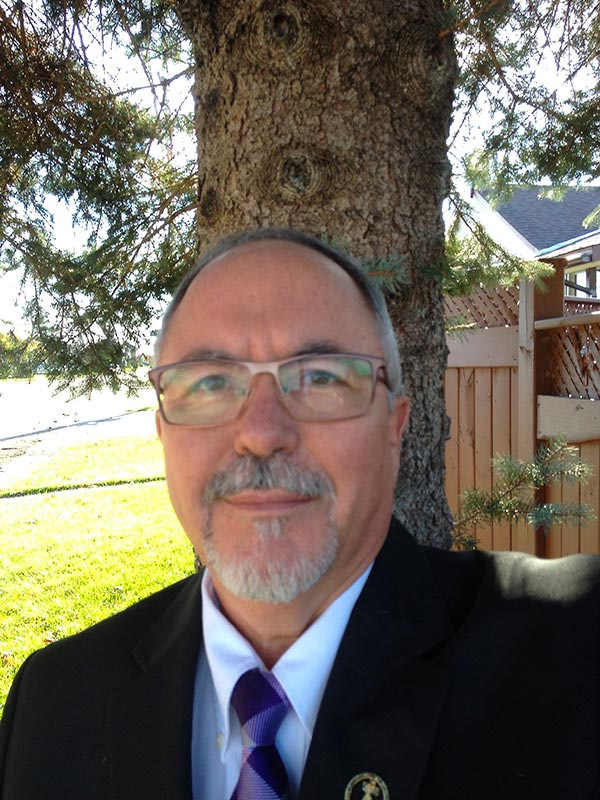 Larry and his wife live in Renfrew, ON. You will find him a caring, people oriented person who is honest and dedicated to helping couples and families with their child's Welcoming ceremony. Larry is a respected member of his community, a father and grandfather. Educated at Canadore College, North Bay, ON, he went on to spend a long and distinguished career helping others. Larry brings to the table a lot of life experiences, and would be honoured to help couples and families introduce their newest family member, and celebrate the event with a Christening or Naming ceremony, your way!
Arnprior, Cobden, Haley Station, Pakenham, White Lake, Calabogie, Burnstown, Douglas, Eganville, Braeside, Dacre, Mount St. Patrick, Fitzroy Harbour, Renfrew County, Campbells Bay, Shawville, Horton, Pembroke, Mcnab- Braeside, Beachburg, Forester Falls
Baptism Stories
Thank you for conducting Kate's baptism ceremony! You helped to make it a lovely and very memorable ceremony. She looked like a little angel. Thank you so much. the Masters.
Kate