Baptism Officiants in Carleton Place, ON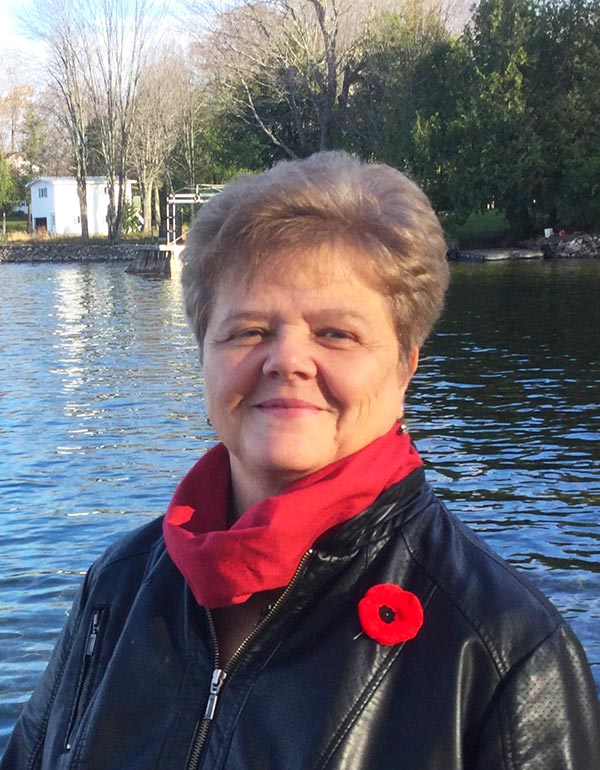 Colleen is an experienced wedding officiant as well as a Baptisim celebrant who lives in Smiths Falls. She is patient and kind and loves a great laugh. She considers it a privilege and an honour when a couple entrusts her to Baptise a child. Talk with her you will not be sorry.
Smiths Falls, Perth, Maberly, Balderson, Lanark, Port Elmsley, Rideau Ferry, Lombard, Rideau Lakes District, Tay Valley District, Westport, Merrickville, Kemptville, Oxford Mills , Carleton Place, Franktown, Innisville, Almonte, Ottawa West, Brockville, Delta, Athens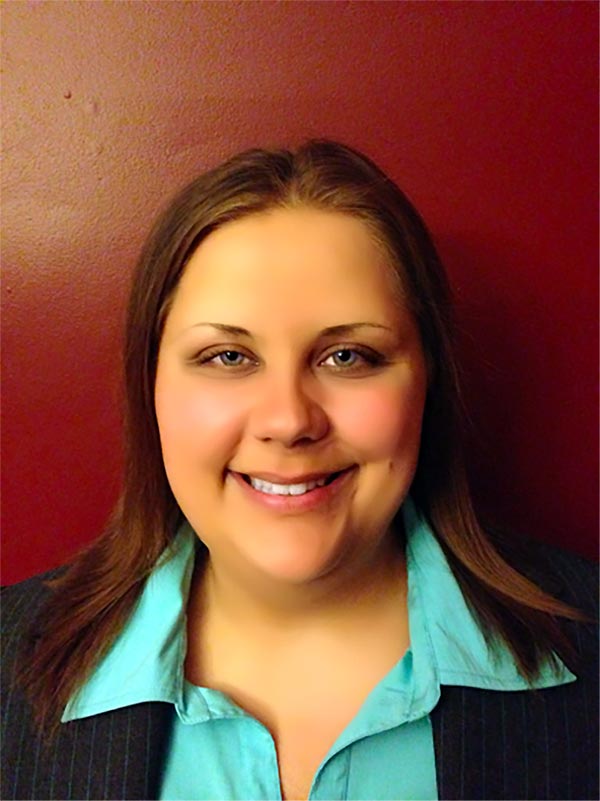 "What's in a name? That which we call a rose, by any other name would smell as sweet." – Shakespeare (Romeo and Juliet) I bring passion and energy to each naming ceremony that I perform. I am fluent in Ukrainian, extremely open-minded, generous, and kind. I'm a graduate from Brock University with a Master of Education.I am also the most recent winner of the two most prestigious awards which recognize those who best exemplify qualities of Leadership, Courage, Innovation, Inspiration and Community Involvement. I do agree with Shakespeare, however, the name we are given at birth is the first step in creating our identity and building a child's self-esteem. This is the first notion of who we are, and who we will become.
Nepean, Manotick, Stittsville, Munster, North Gower, Richmond, Kanata, Carp, Dunrobin, Appleton, Carleton Place, Greely, Edwards, Westboro, Gloucester, Cumberland, Orleans
Baptism Stories
Not being of a religious background, we were not sure how to welcome our son Liam into the spiritual world. Your ceremony and readings fit our family perfectly. The memories will live in our hearts forever. The naming ceremony helped to solidify the amazing extended family our son Liam has. We were very lucky to have found your service. Many thanks for making Liam's day so special.Iggy Greenwoos& Liam Scott
Liam-Scot Iggy Greenwood