Baptism Officiants in Gananoque, ON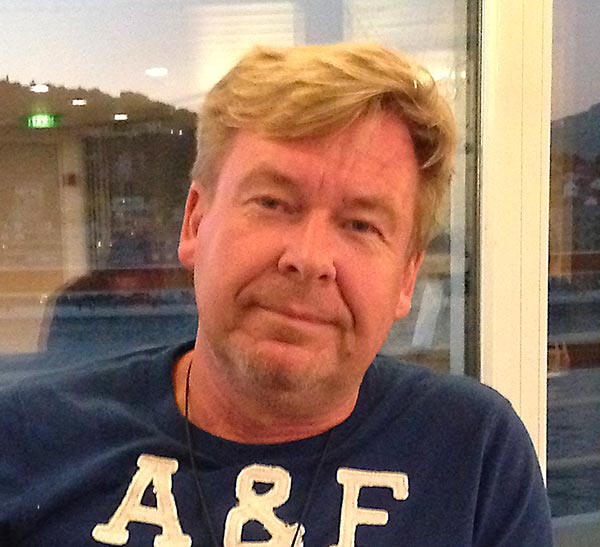 Born and raised in northern Ontario, and having lived on the Prairies and in Toronto, Andy now calls Kingston home. With an education in business, theology, and world religions, and having traveled the world, Andy has an understanding and deep respect for various cultures and traditions, and personal identity. Andy is easy-going and inclusive, with a great sense of humour, yet very professional with a keen eye for detail. Whether you are looking for a spiritual or non-denominational Baptism ceremony with a relaxed flair, Andy will work closely with you to ensure your personal design and touch shine through as you celebrate this life-affirming event together.
Kingston, Napanee, Gananoque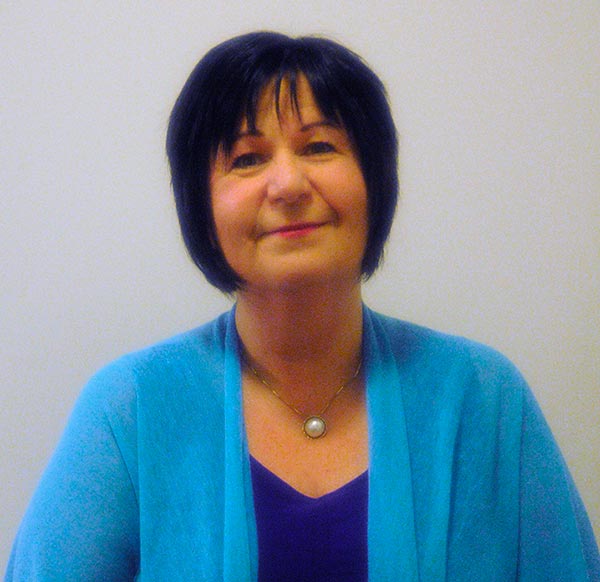 Carolyn lives in beautiful historic Kingston and is known for her openness and non-judgment of all. She holds a Diploma in Ministry from St. Francis Xavier and welcomes the opportunity to officiate baptisms and naming ceremonies. Carolyn's extensive experience in public speaking results in a high level of comfort as an Officiant. In addition, she brings her creative writing background to help personalize ceremonies. Carolyn's vibrant spirit, authenticity, professionalism and calm approach can truly enhance baptisms and naming ceremonies!
Amherstview, Camden East, Collins Bay, Elginburg, Gananoque, Glenburnie, Harrowsmith, Kingston, Joyceville, Napanee, Odessa, Selby, Sydenham, Thousand Islands, Verona, Westbrook, Wolfe Island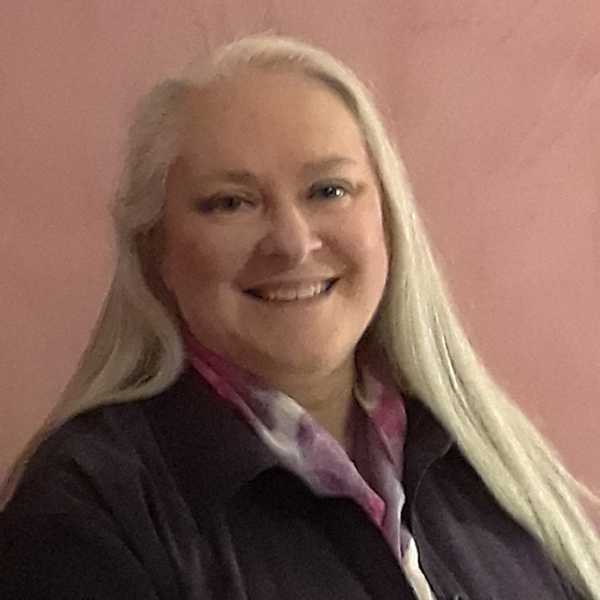 Shell is a lifelong artist, aspiring writer and enthusiastic gardener living in the Napanee area. You will find her an open and inclusive person with a warm smile and easy comforting ways. She is available to conduct children and adult baptisms,naming ceremonies and celebrations of life. Shell is happy to include ceremonies that are designed to include important family members.
Adolphustown, Amherst Island, Amherstview, Bath, Battersea, Bellrock, Belleville, Camden East, Centerville, Croyden, Desseronto, Elginburg, Enterprise, Gananoque, Godfrey, Harrowsmith, Hay Bay, Inverary, Kaladar, Kingston, Landsdown, Marlbank, Marysville (Wolf Island), Moscow, Morven, Murvale, Napanee, Newberg, Odessa, Parham, Picton, Portland, Roblin, Selby, Seeley's Bay, Shannonville, Sharbot Lake, Stella (Amherst Island), Stone Mills Township, Strathcona, Sunbury, Switzerville, Sydenham, Tamworth, Trenton,Tweed, Verona, Violet, Westbrook, Wilton, Wolf Island, Yarker
Baptism Stories
Thank you for conducting Kate's baptism ceremony! You helped to make it a lovely and very memorable ceremony. She looked like a little angel. Thank you so much. the Masters.
Kate