Baptism Officiants in Kanata, ON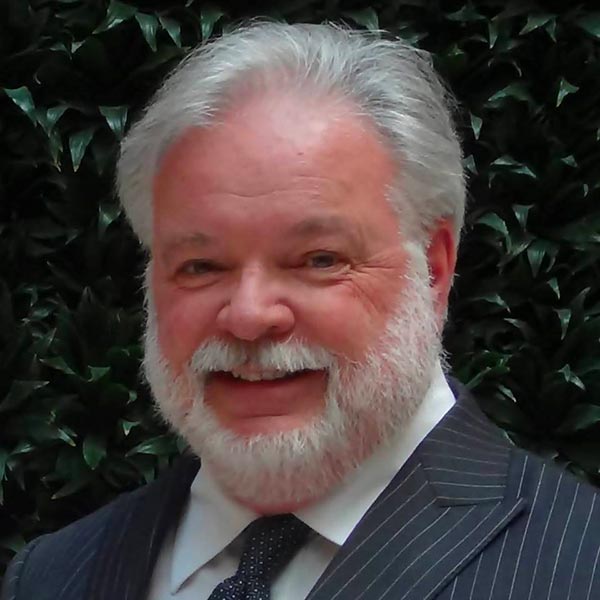 Alan is an actor/director, published author and composer, scientist, and farmer. He has 20 years of presenting public events around the world. He believes you deserve a welcoming ceremony that respects your vision with caring warmth, dignity and sensitivity. His calm and versatility will mark your special occasion. Alan is fluent in English and French. He is a graduate from the Universities of Ottawa and Waterloo. So whether you want a naming ceremony or a Baptism ceremony for your child you want Alan.
Almonte, Barrhaven, Carleton Place, Kanata, Manotick, Metcalfe, Nepean, North Gower, Ottawa, Ottawa Central, Ottawa South, Ottawa West, Stittsville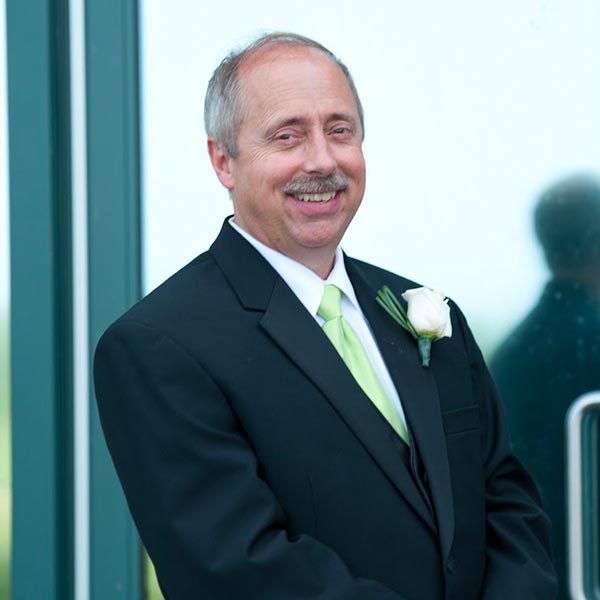 My name is Peter Fortier and it would be my absolute pleasure to be your officicant for one of the most important milestones your child will experience. I am open to any and all types of ceremonies - whether they be Baptisms, Christenings or Welcomings. I am an active volunteer within my community and an advocate for our youth. During my free time I enjoy swimming, cycling and most of all taking long hikes with Maggie, our golden retriever. I am a caring and compassionate individual who will work closely with you to ensure a positive experience on your child's special day. Peter was recently voted the Most Popular New Celebrant in Ottawa.
Munster, Orleans, Kanata, Winchester, Chesterville, Almonte, Carleton Place, Manor Park, Downtown Ottawa, Barhaven, Stittsville, Rockland, Casselman, Nepean, Ottawa Central, Ottawa West, Ottawa East, Ottawa South, Manotick, Metcalfe, Gloucester, Cumberland, Osgoode, Marlborough, North Gower, Huntley, Bells Corners, Blackburn Hamlet, Morgan's Grant, Riverside, Riverside South, Greely, Osgoode.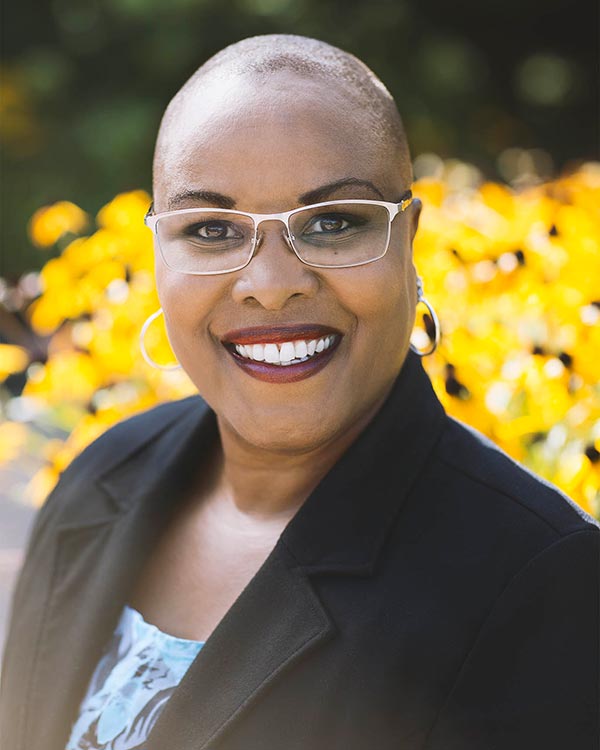 Tess is an engaging public speaker, dynamic, and a genuine person. After retirement from teaching at Algonquin College, she's redirected her passion and enthusiasm to providing families with traditional, spiritual, same-sex baptism and naming ceremonies. Located in Nepean (West Ottawa), she has given back to her community by volunteering for many philanthropic organizations such as Immigrant Women Services Ottawa. Her number one priority is to provide a memorable joyous celebration which meets the needs and desires of the parents and family in welcoming the newest member of your family.
Gloucester, Greely, Kanata, Almonte, Carleton Place, Carp, Kars, Kemptville, Manotick, Metcalfe, Munster, Nepean, North Gower, Ottawa, Ottawa West, Richmond, Stittsville
Baptism Stories
Thank you for conducting Kate's baptism ceremony! You helped to make it a lovely and very memorable ceremony. She looked like a little angel. Thank you so much. the Masters.
Kate