Baptism Officiants in Pickering, ON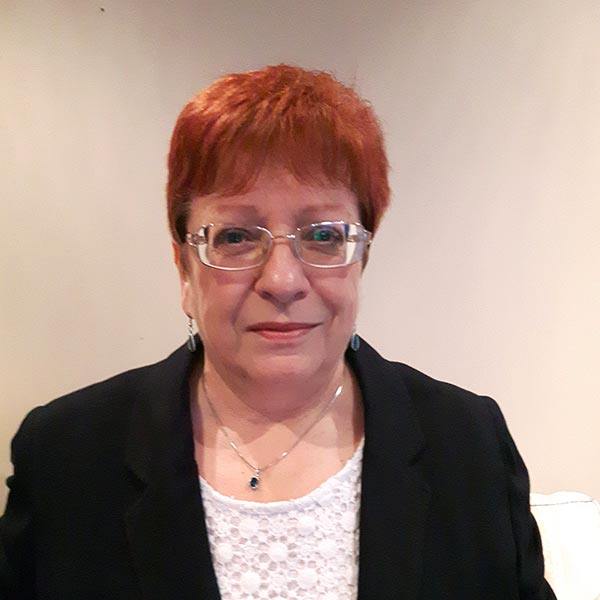 Welcoming a beautiful new life into this world with the love of family and friends is a joyous affirmation and celebration to share. With a deep reverence for this new life being brought into the world, Sachaa is dedicated to creating a ceremony which is meaningful and heartfelt for all involved. It is a reflection of the love and caring of parents or guardians that is being passed along to the next generation and for many generations to come. Sachaa will work with you to bring about a memorable experience.
Ajax, Blackstock, Bowmanville, Brooklin, Courtice, Newcastle, Oshawa, Pickering, Port Perry, Uxbridge, Whitby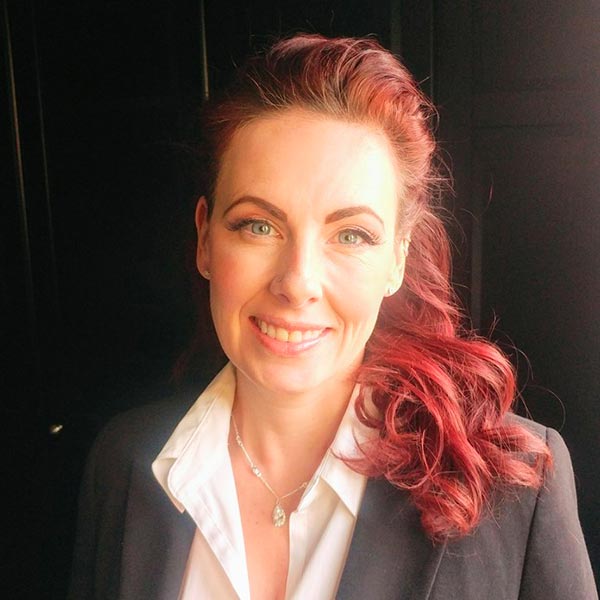 It's a wonderful time in each parents lives to have the child Baptized or Dedicated. I myself am a mother of two and had a very difficult time deciding what to do for my children, as our families have different religious and spiritual views. It pleases me greatly to be able to assist parents in finding the right Baptism or Dedication ceremony. Each family and child is unique and beautiful the ceremony you decide upon should reflect these qualities you as a parent or guardian wish to bestow upon your children, and to acknowledge they are a gift and blessing that have been brought into our lives.
Ajax, Ballantrae, Brooklyn, Bowmanville, Claremont, Curtice, Durham Region, East Gwillambury, Goodwood, Gormley, Leaksdale, Manchester, Markham, Marsh Hill, Raglin, Richmond Hill, Roseville, Oshawa, Pickering, Port Perry, Scarborough, Scugog, Seagrave, Stouffville, Whitchurch, Whitby, Udora, Uxbridge, Zeypher
Baptism Stories
Thank you so much for the lovely Baptism ceremony for Liam ...we were so pleased and one of our guests actually called us that night to tell us that it was the most beautiful baptism he had EVER attended...I'm so pleased...it was perfect, the program, the music, the setting, the pace, the length of the ceremony...everything!!!
Liam