Baptism Officiants in Russell, ON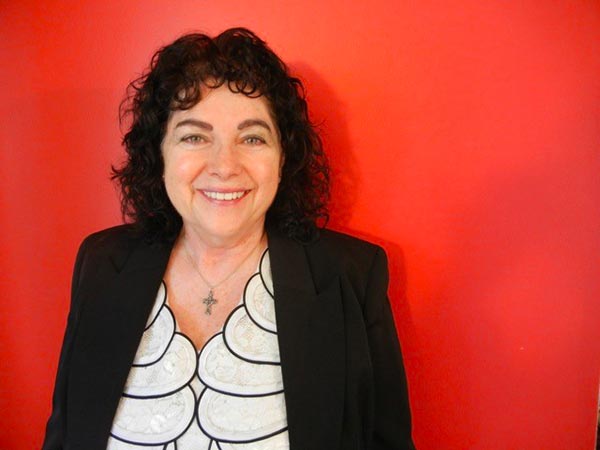 Having graduated with a Masters in Pastoral Theology, Gisèle has a special place in her heart to celebrate baptisms. As a wedding officiant since 2007, this caring person has baptised the babies of some of the couples she married. If you want your baby or even yourself to be baptised and blessed in a special ceremony which includes a certificate to welcome you in the Christian family, Gisèle is the one to contact for this special celebration. It is not a job for her to baptise, it is a privilege.
Embrun, Russell, Metcalfe, Kenmore, Crysler, St. Albert, Limoges, Vars, Casselman, Cheney, Bourget, Hammond, Avonmore, Orléans, Ottawa
Ayant gradué de l'Université Saint Paul au baccalauréat et à la maitrise en Théologie, Gisèle a une place bien spéciale dans son cœur pour présider les baptêmes. Comme officiante de mariage depuis l'année 2007, Gisèle a baptisé les bébés de certains des couples qu'elle a mariés. Si vous voulez vivre un moment spirituel mémorable pour vous-même ou pour votre enfant, Gisèle vous offre une cérémonie avec certificat vous accueillant dans la famille chrétienne. Officier un baptême est un privilège pour Gisèle.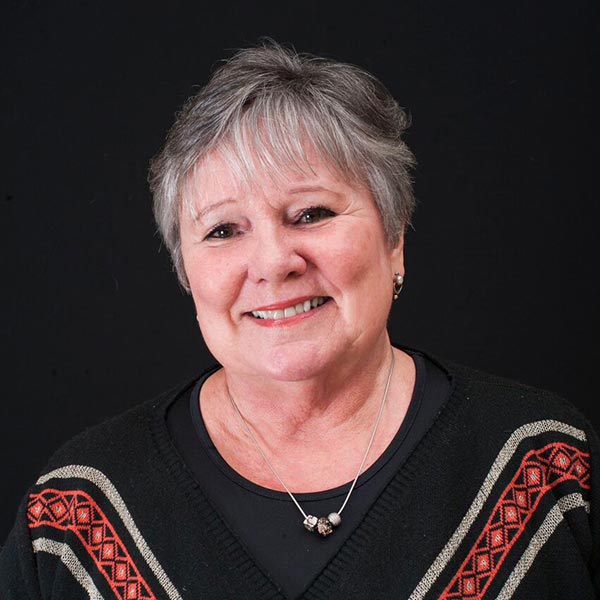 Joan was recently voted the prestigious Wedding Industry Expert's award contest as the 'Best Ceremony Celebrant' in Ottawa. Joan is proud of her aboriginal heritage. She respects and values other cultures, faiths, traditions and lifestyles. Joan is a long time resident of the Metcalfe community south of Ottawa, is a retired Secondary School Guidance Assistant who brings a respectful and thoughtful presence to ensuring your special Baptism ceremony uniquely reflects your wishes. Joan enjoys time spent working on her stained glass art, singing and acting in amateur musical theatre but especially being with family and her dogs at her second home, the log cabin her parents lovingly built, in her beloved Gatineau Hills at Low, Quebec. With a warm considerate and nurturing approach, Joan welcomes the opportunity to assist you in creating a cherished and memorable occasion.
Ottawa, Orleans, Kanata, Barrhaven, Metcalfe, Edwards, Greely, Vernon, North Gower, Russell, Embrun, Winchester, Kemptville, Morewood, Morrisburg, Prescott, Gatineau-Hull, Chelsea, Wakefield, Low, Mont Saint-Marie, Gracefield, Kenmore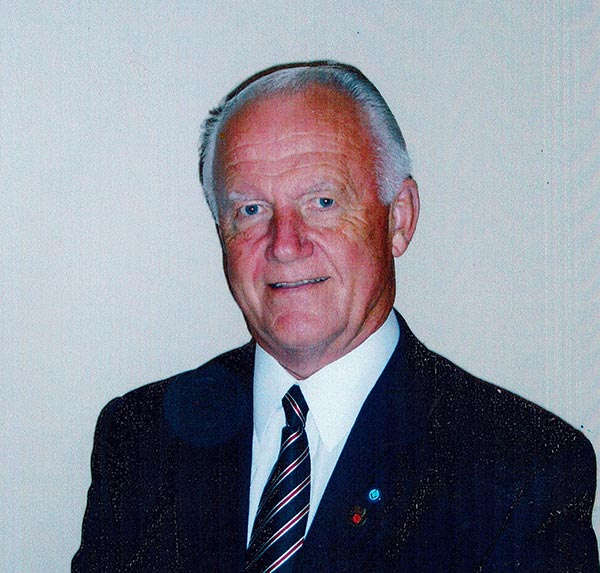 Bill is an established and well known resident of Kenmore close to our chapel. Bill is an experienced ceremony celebrant much in demand. Couples like Bill because he is the type of person who is warm and friendly, always available, and will relate well to your guests. He is well known for giving back to his community most notably as President of the local Agricultural Society, Chair of the Metcalfe Recreational Committee, Master of the Russell Masonic Lodge #479, and five years as President of the Metcalfe Jets Jr. B Hockey Team. He is frequently called upon as a speaker and presenter, and has worked with a broad cross section of cultures and people. Bill recognizes how important a Baptism or Naming ceremony is to you as a family, and his goal is to try to make it exceed all your expectations and needs.
In ON: Casselman, Chesterville, Crysler, Finch, Kenmore, Limoges, Metcalfe, Ottawa, Ottawa East, Ottawa South, Ottawa West, Russell, St. Albert In QC: Ayer's Cliff, Bishopton, Cookshire, East Angus, Lachute, Lennoxville, Magog, Milby, North Hatley, Sawyerville, Sherbrooke, Waterville
Baptism Stories
It was such a wonderful service. We have received so many compliments from our friends and family about the baptism, many saying it was the best Baptism ceremony they have ever been to. Thank you very much for everything. We will definitely do the same type of service for our future children. Jennifer Dobson
Abiageal