Baptism Officiants in South River, ON

With Heather as your celebrant you can be assured that the event will respect your wishes while keeping all attendees relaxed and at ease. Your input to the ceremony is encouraged. I would be delighted to be a part of the celebration to welcome a new member into your family circle. For a personal and caring Baptism or Naming Ceremony contact Heather to arrange a ceremony and location that suits your needs.
Sundridge, South River, Magnetawan, Burk's Falls, Trout Creek, Powassan, Golden Valley, Port Loring, Loring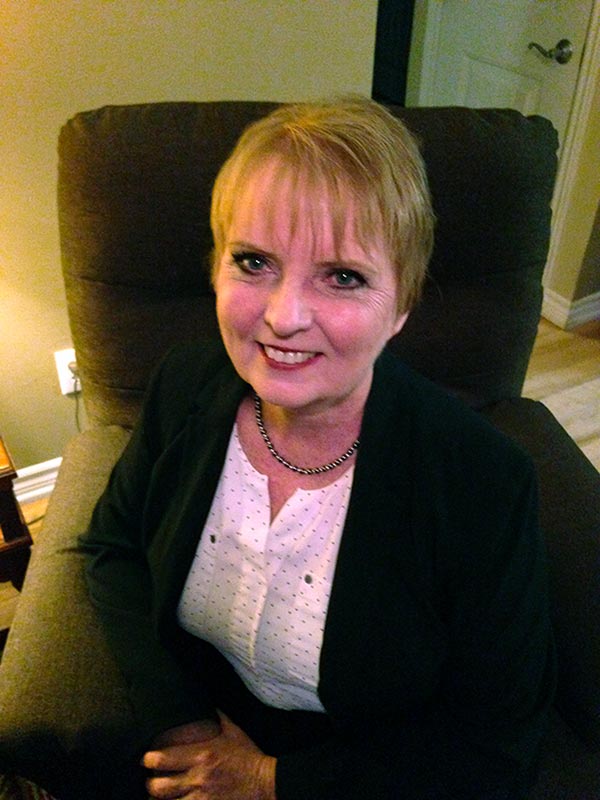 Elizabeth who serves from South River to the North Bay area .She is a caring, enthusiastic and cheerful individual. Her main focus will be on you and your most precious baptism day. Her experience as an events coordinator will bring calmness and support to you and your Baptism ceremony.
North Bay, Callander, Corbeil, Bonfield, Astorville, Powassan, Trout Creek, South River, Sunridge, Burks Falls, Katrine, Emsdale, Novar, Huntsville
Baptism Stories
Not being of a religious background, we were not sure how to welcome our son Liam into the spiritual world. Your ceremony and readings fit our family perfectly. The memories will live in our hearts forever. The naming ceremony helped to solidify the amazing extended family our son Liam has. We were very lucky to have found your service. Many thanks for making Liam's day so special.Iggy Greenwoos& Liam Scott
Liam-Scot Iggy Greenwood