Baptism Officiants in South River, ON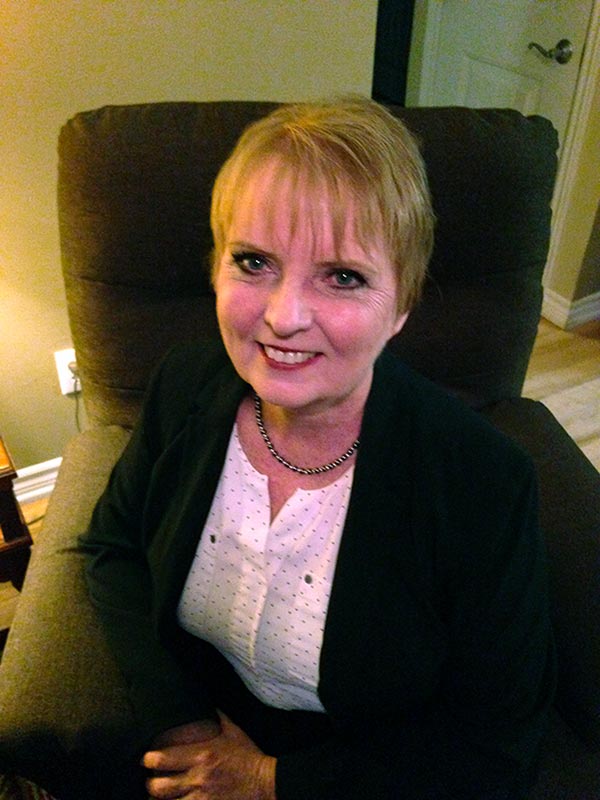 Elizabeth is pleased to serve from South River to the North Bay area. She is a caring, enthusiastic and cheerful individual. Her main focus will be on you and your family on this most precious day. Her experience as an events coordinator will bring calmness and support to you and your Baptism ceremony.
North Bay, Callander, Corbeil, Bonfield, Astorville, Powassan, Trout Creek, South River, Sunridge, Burks Falls, Katrine, Emsdale, Novar, Huntsville

With Heather as your celebrant you can be assured that the event will respect your wishes while keeping all attendees relaxed and at ease. Your input to the ceremony is encouraged. I would be delighted to be a part of the celebration to welcome a new member into your family circle. For a personal and caring Baptism or Naming Ceremony contact Heather to arrange a ceremony and location that suits your needs.
Sundridge, South River, Magnetawan, Burk's Falls, Trout Creek, Powassan, Golden Valley, Port Loring, Loring
Baptism Stories
It was such a wonderful service. We have received so many compliments from our friends and family about the baptism, many saying it was the best Baptism ceremony they have ever been to. Thank you very much for everything. We will definitely do the same type of service for our future children. Jennifer Dobson
Abiageal