Baptism Officiants in Thornhill, ON

Whether you choose a traditional Christian baptism, or a baby naming or welcoming celebration, Robin will assist you and your family to create a ceremony that respects your family faith, culture and traditions. One of our first instincts at birth is to reach out our tiny arms for support. Let your ceremony demonstrate that you are ready for that precious embrace.
Ajax, Alliston, Aurora, Barrie, Beaverton, Bolton, Bradford, Concord, Durham Region, Etobicoke, Holland Landing, Horseshoe Valley, Keswick, King City, Kirkfield, Markham, Newmarket, Nobleton, Pefferlaw, Pickering, Port Perry, Richmond Hill, Scarborough, Schomberg, Stouffville, Sutton, Thornhill, Toronto, Toronto-Downtown, Unionville, Uxbridge, Vaughan, Whitby, Woodbridge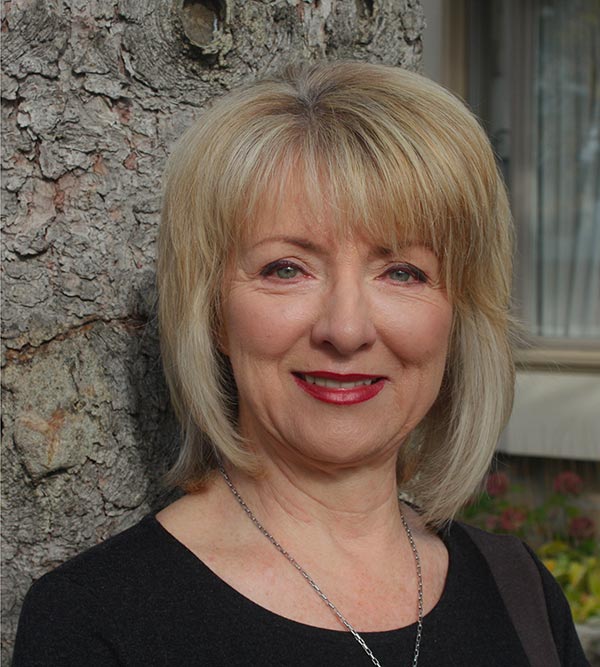 Danielle and her husband Peter live in the Toronto-North York area and are parents of two adult children, and grand-parents of two young boys. Danielle is fluent in French and English. Her communication skills and her vast experience with families of diverse and mixed cultural background, inter-faith, single parent families or same sex families has taught her to be aware and sensitive to the needs of the Toronto community. Welcoming children to the family and community through a welcoming ceremony or a naming ceremony will give you the opportunity to share your expression of love and commitment, and create a moment in time to remember with joy and emotion. Danielle will bring excitement, attention to detail and care in a dignified and respectful atmosphere. She is committed to making you special day memorable, with a touch of magic.
Aurora, Concord, Don Mills, Etobicoke, Forest Hill, Maple, Markham, Mississauga, Newmarket, North York, Ontario Place, Richmond Hill, Scarborough, Thornhill, Toronto - Downtown, Unionville, Vaughan, Weston, Woodbridge, Willowdale
Mimi lives in Markham, coming from Hong Kong to Canada in 1987. Mimi is fluent in Cantonese and English, and communicates well in Mandarin. She's happy to help with any type of naming, welcoming and baptism ceremonies. Mimi is a single mom herself, and she looks forward to witnessing the introduction your new family member. She holds a Bachelor of Science degree from the University of Waterloo, as well as two designations in the financial industry. Mimi looks forward to serve you on this memorial occasion.
Oakville, Mississauga, Brampton, Toronto, GTA, Markham, Richmond Hill, Thornhill, King City, Ajax, Pickering, Whitby, Oshawa
Baptism Stories
Not being of a religious background, we were not sure how to welcome our son Liam into the spiritual world. Your ceremony and readings fit our family perfectly. The memories will live in our hearts forever. The naming ceremony helped to solidify the amazing extended family our son Liam has. We were very lucky to have found your service. Many thanks for making Liam's day so special.Iggy Greenwoos& Liam Scott
Liam-Scot Iggy Greenwood