Baptism Officiants in Tillsonburg, ON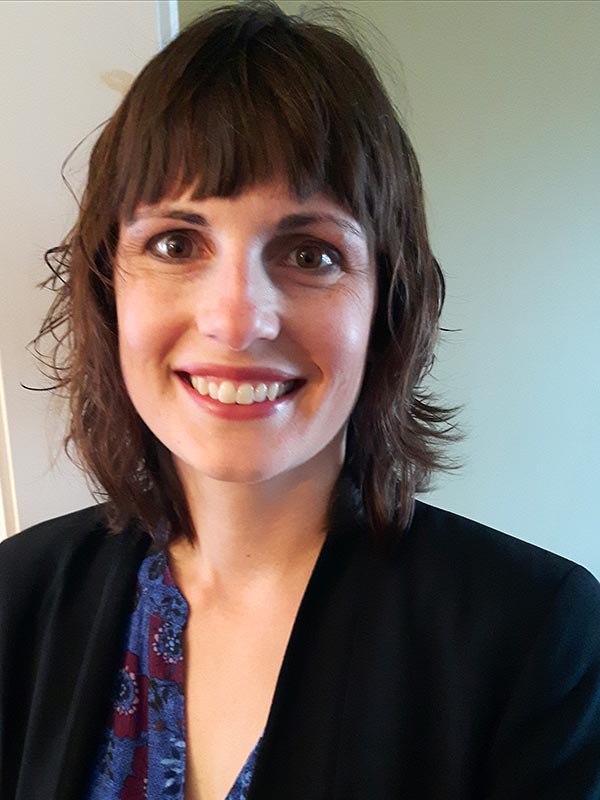 With loving words and gentle hands, Melissa will help you welcome your child into your family. Melissa grew up in Tillsonburg and lives in Belmont with her husband and two young children. She is a proud member of the military family community and looks forward to meeting your family and friends to celebrate this special time
London, Belmont, Aylmer, Dorchester, Ingersoll, St. Thomas, Straffordville, Tillsonburg, Lambeth, Port Bruce.

Naming, Dedication, Baptism, Christening or Welcoming ceremony - there are so many ways for families to welcome new life into our society. There are traditions that have been handed down through the generations and we can be the creators of new traditions. When a child comes into the world, it is a call for celebration and whether your ceremony is one that has been performed through the ages or something new from your heart – Janice will assist you in realizing your vision of honouring the child in your life
Delhi, Simcoe, Brantford, Waterford, Port Dover, Port Ryerse, Port Rowan, Tillsonburg, Woodstock, Langton, Scotland, Ingersoll, Long Point, Springford, Otterville
Baptism Stories
Thank you so much for the lovely Baptism ceremony for Liam ...we were so pleased and one of our guests actually called us that night to tell us that it was the most beautiful baptism he had EVER attended...I'm so pleased...it was perfect, the program, the music, the setting, the pace, the length of the ceremony...everything!!!
Liam