Baptism Officiants in Vaughan, ON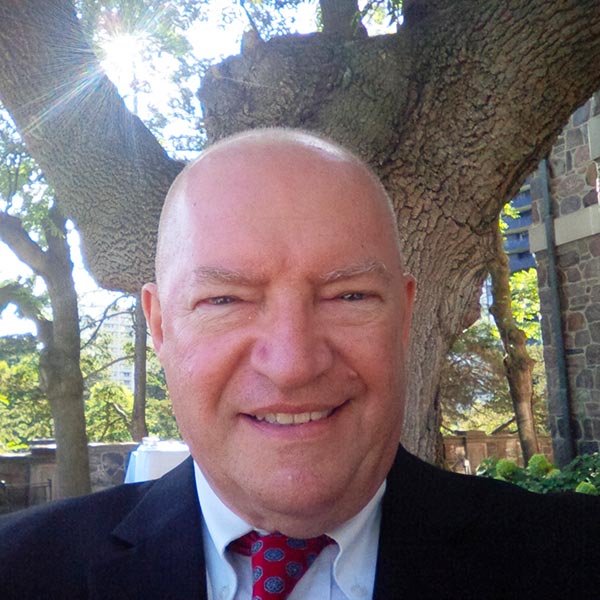 Joe, a Brampton native, brings a wealth of life experience, as a husband, father and grandfather to his role as a Baptism celebrant. He balanced his work as a businessman and entrepreneur with a mid-career, three-year hiatus as a professional actor. He currently provides consulting and management services to hospitals and health-related institutions across Canada. As a long-term practitioner of Transcendental Meditation, Joe recognizes the spiritual thread that links all living beings. Joe would be honoured to officiate at your special family ceremony .
Alton, Acton, Belfountain, Bolton, Brampton, Caledon, Caledon East, Cheltenham, Forks of the Credit, Inglewood, Mississauga, Palgrave, Terra Cotta, Streetsville, Georgetown, Orangeville, Woodbridge, Concord, Vaughan, Kleinburg, Hockley Valley, Milton, Halton Hills, Oakville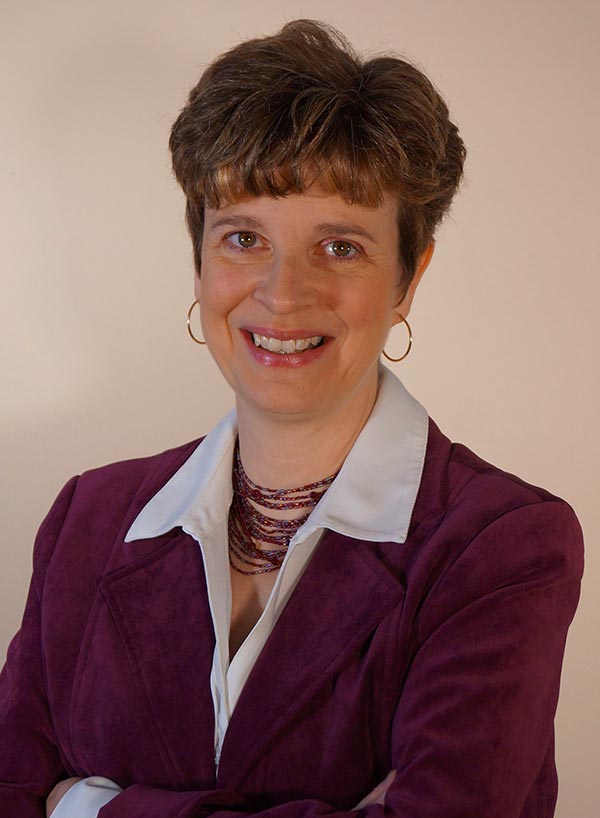 Whether you desire a spiritual or traditional ceremony or wish to blend traditions in a uniquely new way, your child's naming, welcoming or baptism ceremony requires someone to listen supportively and guide with sensitivity and experience to help you make it uniquely your own. Janice would welcome the opportunity to assist parents at this important and special time in your family's life journey. Janice lives in Toronto and holds her Master's degree in Religious Studies (as an historian), from the University of Toronto. She is also a long-time bereavement counsellor and educator, and has extensive experience in the business sector.
Downtown Toronto, Agincourt, Scarborough, East York, York, North York, Willowdale, West Hill, Richmond Hill, Kleinburg, Mississagua, Etobicoke, Aurora, Stouffville, Markham, Vaughan, Toronto Islands, Pickering, Ajax, Whitby, Oshawa, Newmarket, King City, Maple, Woodbridge.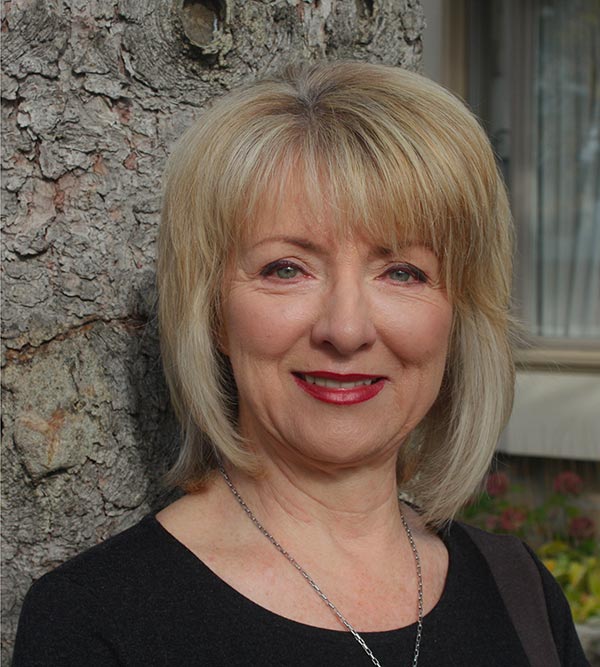 Danielle and her husband Peter live in the Toronto-North York area and are parents of two adult children, and grand-parents of two young boys. Danielle is fluent in French and English. Her communication skills and her vast experience with families of diverse and mixed cultural background, inter-faith, single parent families or same sex families has taught her to be aware and sensitive to the needs of the Toronto community. Welcoming children to the family and community through a welcoming ceremony or a naming ceremony will give you the opportunity to share your expression of love and commitment, and create a moment in time to remember with joy and emotion. Danielle will bring excitement, attention to detail and care in a dignified and respectful atmosphere. She is committed to making you special day memorable, with a touch of magic.
Aurora, Concord, Don Mills, Etobicoke, Forest Hill, Maple, Markham, Mississauga, Newmarket, North York, Ontario Place, Richmond Hill, Scarborough, Thornhill, Toronto - Downtown, Unionville, Vaughan, Weston, Woodbridge, Willowdale
Baptism Stories
The welcoming ceremony had a personal quality, with the beautiful poem and readings, that made it special for us as parents. The extra TLC you added to the ceremony made it extra special. You were warm and friendly, organized and thoughtful and we would have you back anytime! Thanks again for a wonderful memory!
Ivy