Baptism Officiants in Windsor, ON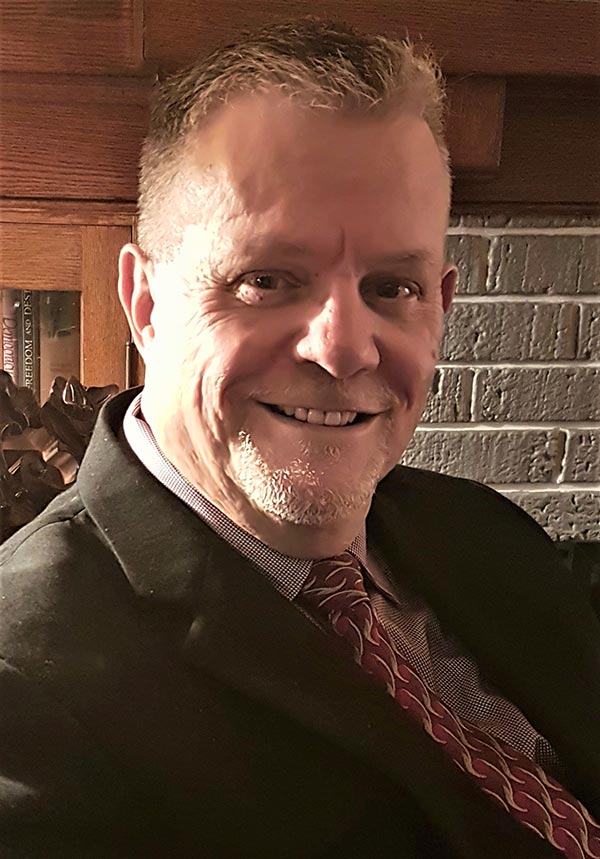 Joe who lives in Windsor, is an experienced celebrant. He is an outgoing and personable person who is empathetic and concerned for the well being of others. When not performing his 'day job' as a manager in the federal public service, he volunteers his time with numerous charitable organizations and appears weekly on local cable/community television. Joe brings wonder to any Baptism ceremony or a non-denominational Naming ceremony.
Windsor, Tecumseh, LaSalle, Amherstburg, Kingsville, Leamington, Essex, Belle River, Lakeshore, Ruthven, Harrow, Colchester, Wheatly, St. Joachim, Stoney Pointe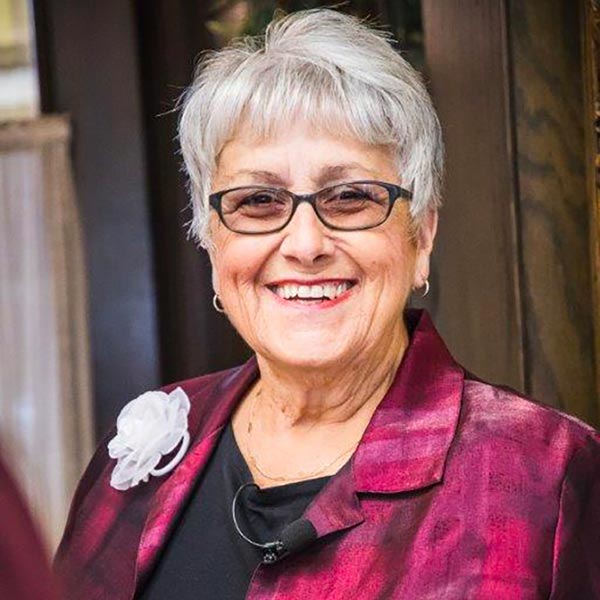 Vera is very warm, friendly and professional and will offer unique and individual ceremonies by having family members participate and using their own words, poems or readings. Vera will work with you to make certain that your child's ceremony will be everything that you wish it to be!
Windsor, LaSalle, Amherstburg, Maidstone, Tecumseh, Belle River, Emeryville, Lakeshore, Kingsville, Essex, Cottam, Comber, Harrow, Ruthven, Leamington, Stoney Point, Wheatley, Woodslee, McGregor.
Baptism Stories
The welcoming ceremony had a personal quality, with the beautiful poem and readings, that made it special for us as parents. The extra TLC you added to the ceremony made it extra special. You were warm and friendly, organized and thoughtful and we would have you back anytime! Thanks again for a wonderful memory!
Ivy