Baptism Officiants in Barrhaven, ON
Request this officiant
My name is Peter Fortier and it would be my absolute pleasure to be your officicant for one of the most important milestones your child will experience. I am open to any and all types of ceremonies - whether they be Baptisms, Christenings or Welcomings. I am an active volunteer within my community and an advocate for our youth. During my free time I enjoy swimming, cycling and most of all taking long hikes with Maggie, our golden retriever. I am a caring and compassionate individual who will work closely with you to ensure a positive experience on your child's special day. Peter was recently voted the Most Popular New Celebrant in Ottawa.
Munster, Orleans, Kanata, Winchester, Chesterville, Almonte, Carleton Place, Manor Park, Downtown Ottawa, Barhaven, Stittsville, Rockland, Casselman, Nepean, Ottawa Central, Ottawa West, Ottawa East, Ottawa South, Manotick, Metcalfe, Gloucester, Cumberland, Osgoode, Marlborough, North Gower, Huntley, Bells Corners, Blackburn Hamlet, Morgan's Grant, Riverside, Riverside South, Greely, Osgoode.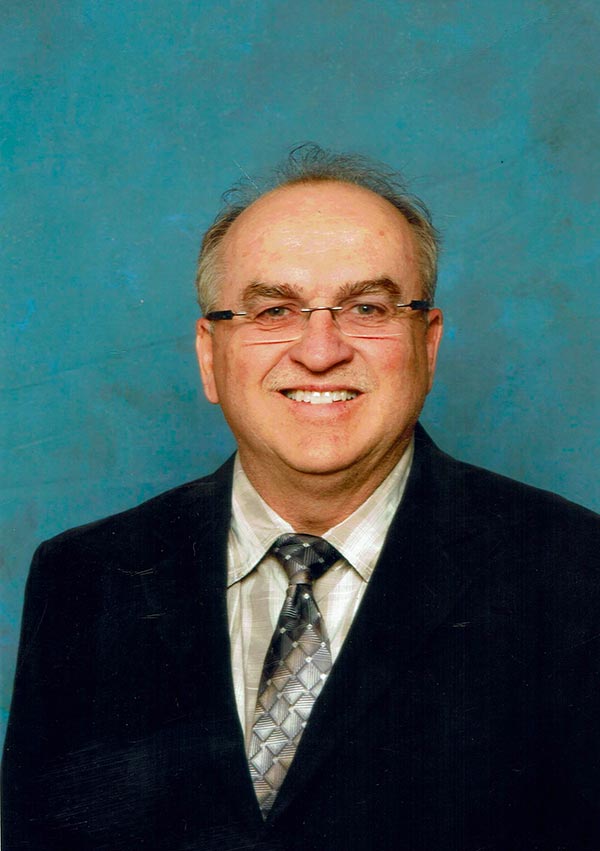 Request this officiant
Roger Dore resides in Ottawa where he lives with his wife. He is the proud grandfather of two grand-daughters. In his retirement he has chosen to organize naming/ baptism ceremonies. He is dedicated to the proud parents who desire to plan an event, in which he is willing to work diligently, to reflect the celebration of life and the welcoming of the child. He would be proud to be part of your memorable occasion honoring your children.
Ottawa, Nepean, Kanata, Stittsville, Manotick, Richmond, Dwyer Hill, North Gower, Kars, Vernon, Metcalfe, Russell, Greely, Orleans
Roger Dore demure à Ottawa avec son épouse. Il est le grandpapa de deux petites filles. Durant sa retraite il a décidé d'organiser les cérémonies de baptême. Il aspire planifier avec les parents un événement en célébrant la vie et la naissance du votre enfant. Il serait fire de faire partie de votre occasion mémorable en honneur de vos enfants.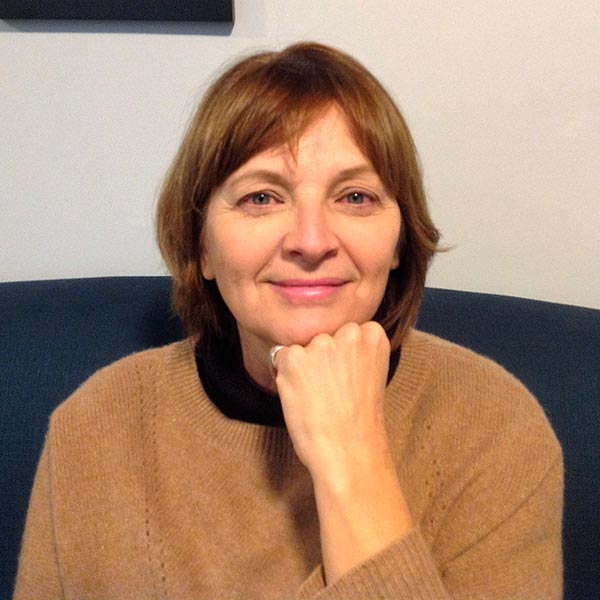 Request this officiant
Francine lives in Nepean, is perfectly bilingual and has over 20 years' experience in public speaking. As a professional group facilitator, Francine is comfortable in both a small group setting and large venues with over 300 participants. As your baptismal officiant, Francine will bring sincere warmth, professionalism, patience, flexibility and a clear understanding that this day is all about creating life long memories for you and your loved ones. Francine's warm and inviting personality makes everyone feel comfortable immediately and she is dedicated to working with you to create a very special day. She is very comfortable with non-denominational and spiritual ceremonies.
Ottawa West, Nepean, Stittsville, Manotick, Richmond, Greely, Metcalfe, Ottawa South, Carp, Kanata, Kars, Kemptville, Kenmore, Carlsbad Springs, Cumberland, Dunrobin, Edwards, Gloucester, Greely, Munster, North Gower, Gatineau; Aylmer Chelsea
Baptism Stories
It was such a wonderful service. We have received so many compliments from our friends and family about the baptism, many saying it was the best Baptism ceremony they have ever been to. Thank you very much for everything. We will definitely do the same type of service for our future children. Jennifer Dobson
Abiageal