Baptism Officiants in Brockville, ON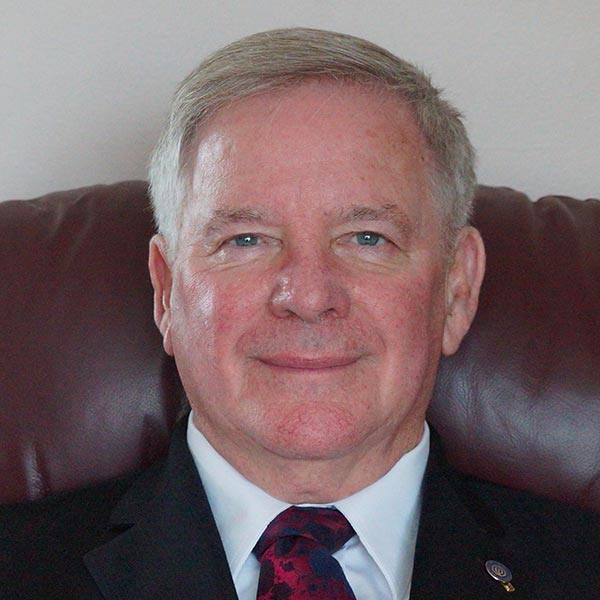 Request this officiant
Richard is a family man and having worked with adults and children throughout his career, he always emphasized and understood the importance of family. He has supported his own children throughout their lives and recognizes that the most precious gift any parent can receive is that of a new baby. Babies transform adult lives. Richard pays attention to detail and is committed to making every Baptism or Naming Ceremony a very special occasion. Richard would be honoured to join with your family to plan for this very special family event.
Spencerville, Roebuck, Prescott, North Augusta, Johnstown, Brockville, Kemptville, Merrickville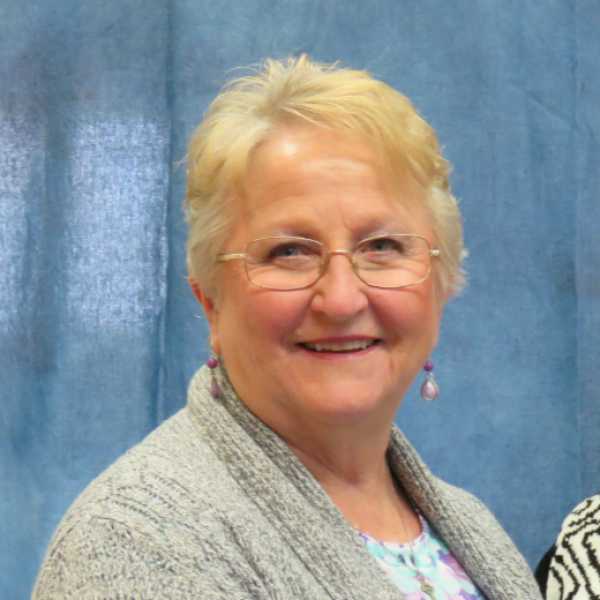 Request this officiant
Children are precious individuals that are given to us to nurture, guide, support and to give us joy. The names they are given are special to them and their families. These children should have a special naming ceremony to celebrate the giving of their name with the families around them and it is also a time for parents the say "thank you" for this precious gift. I would love to meet you and honoured to be part of your special welcoming ceremony.
Athens, Addison, Brockville, Elgin, Delta, Mallorytown, Merrickville, North Augusta, Perth, Portland, Smiths Falls, Toledo, Westport
Baptism Stories
Not being of a religious background, we were not sure how to welcome our son Liam into the spiritual world. Your ceremony and readings fit our family perfectly. The memories will live in our hearts forever. The naming ceremony helped to solidify the amazing extended family our son Liam has. We were very lucky to have found your service. Many thanks for making Liam's day so special.Iggy Greenwoos& Liam Scott
Liam-Scot Iggy Greenwood