Baptism Officiants in Concord, ON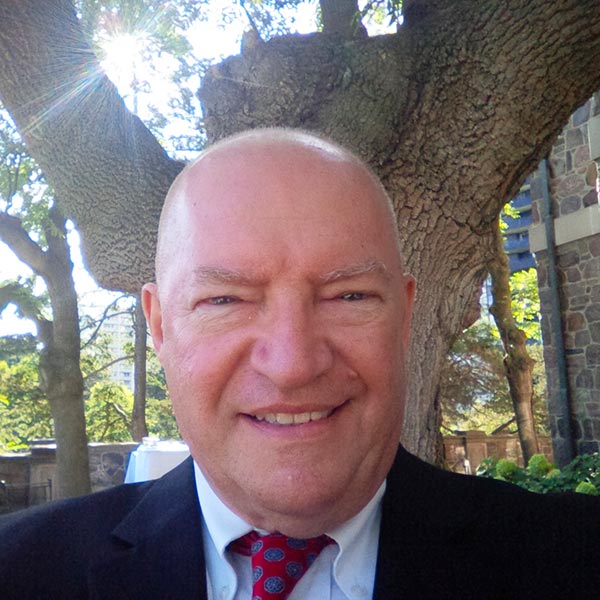 Request this officiant
Joe, a Brampton native, brings a wealth of life experience, as a husband, father and grandfather to his role as a Baptism celebrant. He balanced his work as a businessman and entrepreneur with a mid-career, three-year hiatus as a professional actor. He currently provides consulting and management services to hospitals and health-related institutions across Canada. As a long-term practitioner of Transcendental Meditation, Joe recognizes the thread that links all living beings. Joe would be honoured to officiate at your special family ceremony .
Alton, Acton, Belfountain, Bolton, Brampton, Caledon, Caledon East, Cheltenham, Forks of the Credit, Inglewood, Mississauga, Palgrave, Terra Cotta, Streetsville, Georgetown, Orangeville, Woodbridge, Concord, Vaughan, Kleinburg, Hockley Valley, Milton, Halton Hills, Oakville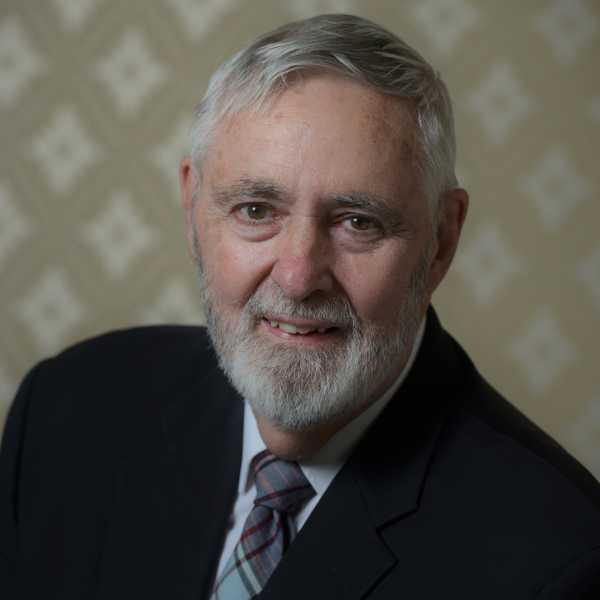 Request this officiant
Ted Morris is a creative writer, a retired journalist and broadcaster, and an outdoorsman. Much of his pleasures comes from canoeing, sailing, swimming and flying. He has visited cathedrals and chapels of Europe, shrines of India, Nepal, and Japan, and sees a piece of The Almighty in every individual. Ted studied humanities at McMaster, Scottish Country dancing and Celtic culture at the Haliburton School of the Arts, and was ordained an Episcopal priest in 2002. Your family baptism is his pleasure and he'd be pleased to use his creative skills to help you craft your Baptism ceremony for your special day. Please note that he is unavailable in the Haliburton area between mid-November and the Easter long weekend.
Cooksville, Etobicoke, Mississauga, Peel, Toronto, Toronto Islands, Offshore Weddings from Toronto Marinas, Oakville, Port Credit, Scarborough, Streetsville, Cooksville, Longbranch, Malton, Haliburton, Paudash
Baptism Stories
The welcoming ceremony had a personal quality, with the beautiful poem and readings, that made it special for us as parents. The extra TLC you added to the ceremony made it extra special. You were warm and friendly, organized and thoughtful and we would have you back anytime! Thanks again for a wonderful memory!
Ivy