Baptism Officiants in Dunnville, ON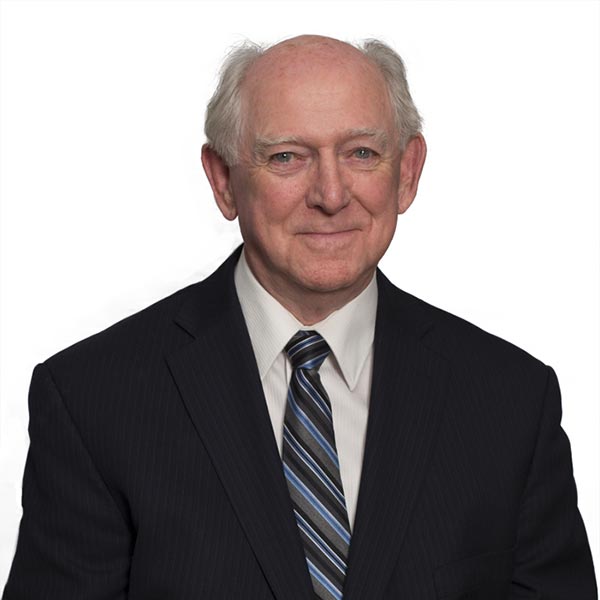 Request this officiant
Jack Birtch lives in Grimsby but serves many communities. His experience as an officiant has taught him to honour and respect the beliefs and circumstances of all couples. A caring professional who knows how to make your day special, his goal is to help your family craft a baptism or a non-denominational naming ceremony that reflects your feelings and wishes.
Hamilton, Burlington, Jordan, Beamsville, St. Catharines, Niagara-on-the-Lake, Niagara Falls, Dunnville, Welland, Port Colborne
Baptism Stories
Thank you so much for the lovely Baptism ceremony for Liam ...we were so pleased and one of our guests actually called us that night to tell us that it was the most beautiful baptism he had EVER attended...I'm so pleased...it was perfect, the program, the music, the setting, the pace, the length of the ceremony...everything!!!
Liam