Baptism Officiants in Manitoulin Island, ON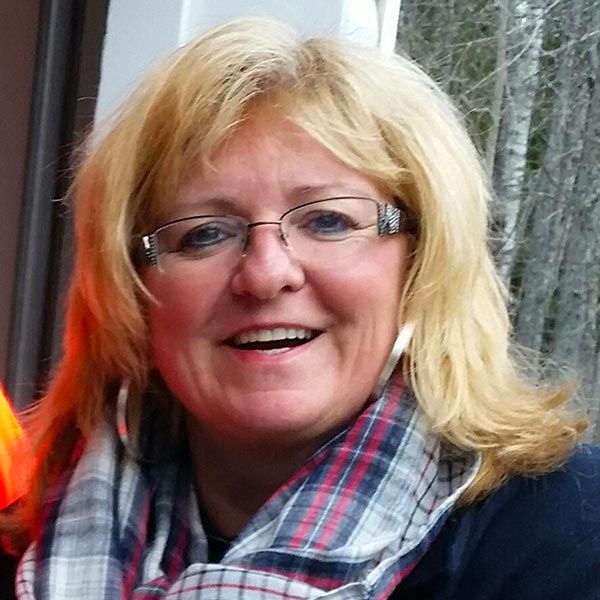 Request this officiant
Shannon who lives in Spring Bay is a warm and caring person. She loves to help people and is quick to go that 'extra mile' for families. She is able to conduct non-denominational or spiritual Baptism ceremonies in a manner both you and your guests will be proud of. You are in excellent hands when Shannon is your celebrant. She is a professional Manitoulin wedding officiant as well..She also travels to Timmins to conduct ceremonies.
Birch Island, Barrie Island, Gore Bay, Kagawong, Little Current, Manitowaning, M'Chigeeng, Meldrum Bay, Mindemoya, Providence Bay, Sheguiandah, Silver Water, Spring Bay, Tehkummah, Wikwemiking, Evansville, South Baymouth, Whitefish Falls, Aundeck Omni Kaning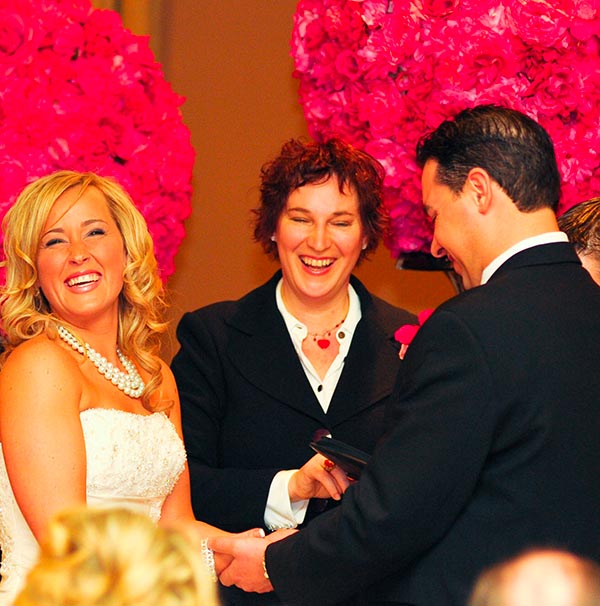 Request this officiant
Michelle Hrynyk who lives at Tehkummah on Manitoulin is a person who loves people. She is an expert in ceremonies of all kinds. Michelle is a Carleton U grad in English and Religious Studies, and is a interested in all things holistic. If you have questions Michelle can and will help. You are her focus on your Baptism day! She is happy to work with people who live outside of her region and to travel when necessary.
Barrie Island, Big Lake, Birch Island, Burnt Island, Copper Cliff, Espanola, Evensville, Gore Bay, Honoura Bay, Kagawong, Little Current, Lively, Manitowaning, Massey, McGregor Bay, Meldrum Bay, Michael's Bay, Nairn, Naughton, Sagamok, SerpentRiver, Shesegwaning, Sheguiahdah, Silver Water, South Baymouth, Snowville, Spanish, Spring Bay, Sudbury Tehkummah, Webbwood, Wikwemikong, Willisville, Whitefish River, Whitefish, Elliot Lake, Aundeck Omni Kaning, M'Chigeeng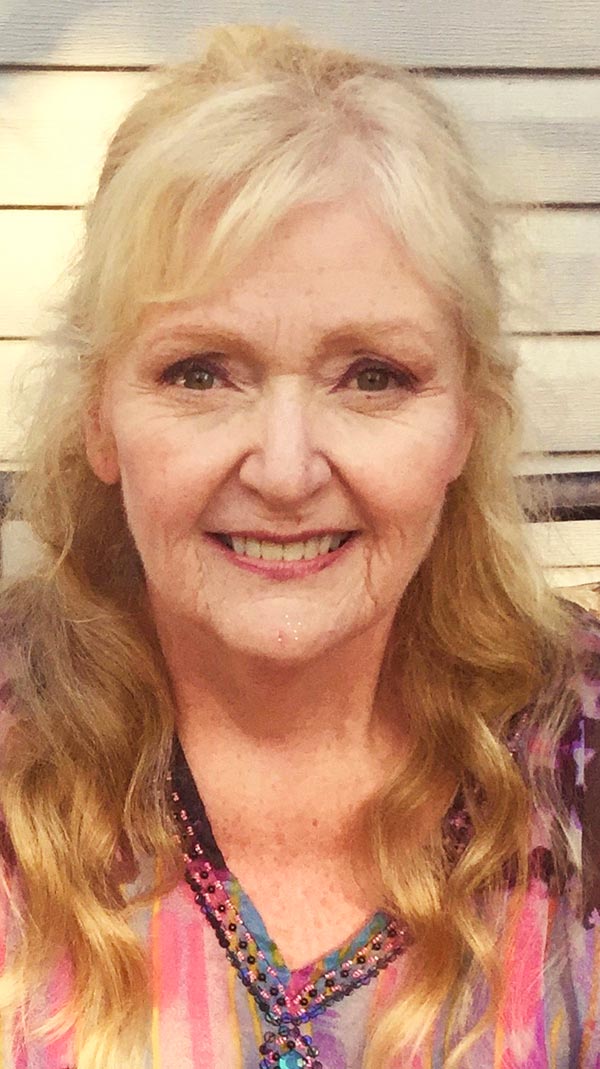 Request this officiant
Congratulations! Children are one of life's greatest joys. Lynn has a great love and appreciation for people of different cultures, races and religions and eagerly awaits the opportunity to officiate a Baptism or Naming ceremony for the new addition to your family. The ceremony can take place in your home or any other venue of your choosing. Lynn lives on Manitoulin Island, and will travel to areas around the North Shore for this special day. A mother and grandmother herself, Lynn's warm and caring personality will make this a memorable and bonding experience for the whole family.
Aundeck Omni Kaning, Gore Bay, Kagawong , Little Current, M'Chigeeng, Manitoulin Island, Manitowaning, Meldrum Bay, Mindemoya, Providence Bay, Sheguiandah, Spring Bay, Stillwater, Sudbury, Wikwemikong
Baptism Stories
It was such a wonderful service. We have received so many compliments from our friends and family about the baptism, many saying it was the best Baptism ceremony they have ever been to. Thank you very much for everything. We will definitely do the same type of service for our future children. Jennifer Dobson
Abiageal