Baptism Officiants in Midland, ON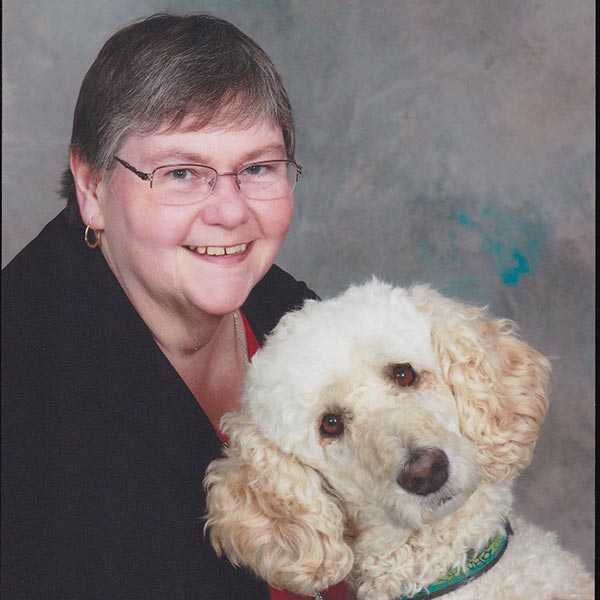 Request this officiant
Catherine is a resident of Barrie and brings a wealth of experience to the services she performs. She received her Master of Divinity degree from the University of Toronto in 1989 and brings a wealth of experience to the services she performs. As a social worker registered with the Ontario College of Social Workers and Social Service workers, she's an advocate for the rights of disabled people in Ontario. Working with couples from a variety of beliefs and backgrounds, she is known for her sense of humour and her ability to put people at ease. Catherine is quite comfortable performing religious, spiritual Baptisms or Naming ceremonies.
Barrie, Innisfil, New Tecumseth, Wasaga Beach, Clearview, Essa, Oro-Medonte, Springwater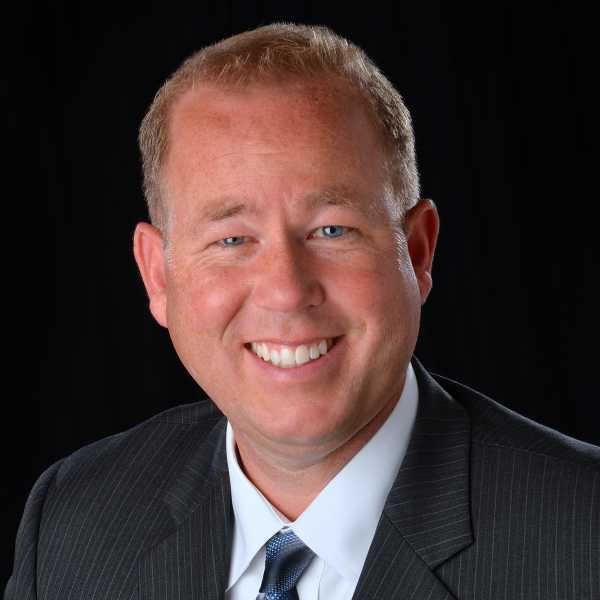 Request this officiant
Mike lives in Wasaga Beach the beautiful Southern Georgian Bay Region of Ontario and feels very privileged to participate in one of the most significant events of your life. Your welcoming ceremony is a day in which you make perfect every little detail and I aim to provide a Baptism or Naming ceremony which matches your style and fits with your dreams; in a most professional manner. You will feel completely at home with the words and ceremony and they will blend beautifully with the feeling and atmosphere you dream of for your special day. Whether it be non-denominational or spiritual, he looks forward to working with you to create the ceremony you desire.
Collingwood , Wasaga Beach, Midland, Blue Mountains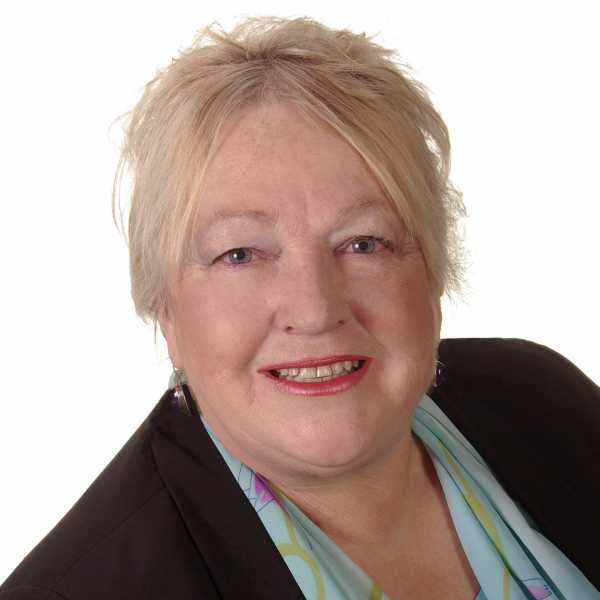 Request this officiant
Janice lives in Orillia and works with people from a variety of belief systems. She understands the importance of celebrating life events surrounded by family and friends. Welcoming a child with a naming celebration or baptism is one of these special life events. Janice looks forward to working with you to create your life event celebration.
Gravenhurst, Severn Bridge, Washago,Port Severn, Andrea, Barrie, Brechin, Beaverton, Midland, Big Cedar, Carthew Bay, Coldwater, Cooper Falls, Coulson, Cumberland Beach, Dalston, Dalrymple, Edgar, Fesserton, Craighurst, Hawkstone, Hillsdale, Horseshoe Valley, Jarrett, Lagoon City, Midland, Moonstone, Mount St. Louis, Orillia, Oro Station, Oro-Medonte, Prices Corners, Rama, Shanty Bay, Washago, Warminister, Bracebridge, Alliston
Baptism Stories
Thank you so much for the lovely Baptism ceremony for Liam ...we were so pleased and one of our guests actually called us that night to tell us that it was the most beautiful baptism he had EVER attended...I'm so pleased...it was perfect, the program, the music, the setting, the pace, the length of the ceremony...everything!!!
Liam