Baptism Officiants in North Bay, ON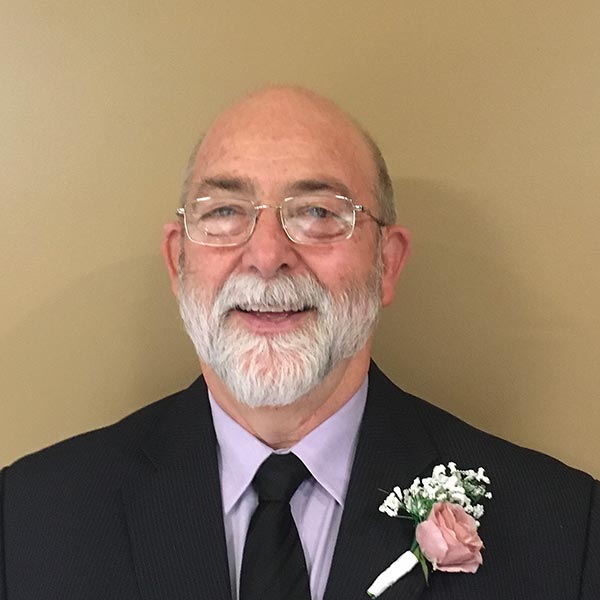 Request this officiant
Serving families for over 40 years is my greatest joy. There is no greater joy in a family's life than the welcome addition of a child. It has been my pleasure to join with families in Baptism, Christening, Naming or Dedication Ceremonies. The uses of traditional and non-traditional ceremonies are only the beginning of some of the exciting and unique possibilities as to making this an incredible day for your family. Exploring together ways to make this your special day is my desire.
North Bay, Astorville, Bonfield, Callander, Corbeil, East Ferris, Jocko Point, Nipissing Village, Powassan, Redbridge, Rutherglen, Sturgeon Falls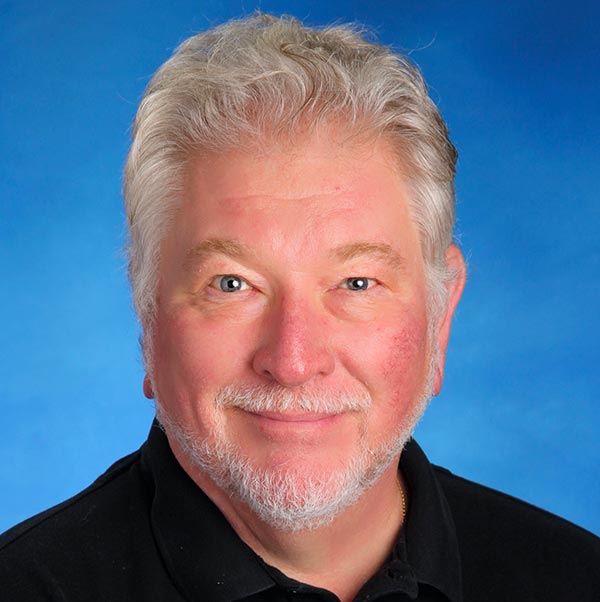 Request this officiant
Each new person enters the world full of curiosity. A community raises a child, a Baptism or Welcoming ceremony introduces the world to this wonderful new being. The child is given an additional name to further help define who they are. We ask another couple to accept responsibility in nurturing this child in a formal commitment. My wife and I live in Washago in a quiet setting on a river, and are moving to North Bay in July 2018. I have respect for all forms of faith. I am a tradesman, senior manager, educator and musician, having lived in Ontario, Alberta and Newfoundland. I would be delighted to assist you in making this special occasion all you have dreamed it would be.
Powassan, Nipissing, Trout Creek, Bonfield, Derland, Wasing, Fossmill, Redbridge, North Bay, Yellek, South River, Sundridge, Sturgeon Falls,
Baptism Stories
Thank you so much for the lovely Baptism ceremony for Liam ...we were so pleased and one of our guests actually called us that night to tell us that it was the most beautiful baptism he had EVER attended...I'm so pleased...it was perfect, the program, the music, the setting, the pace, the length of the ceremony...everything!!!
Liam