Baptism Officiants in Ottawa Central, ON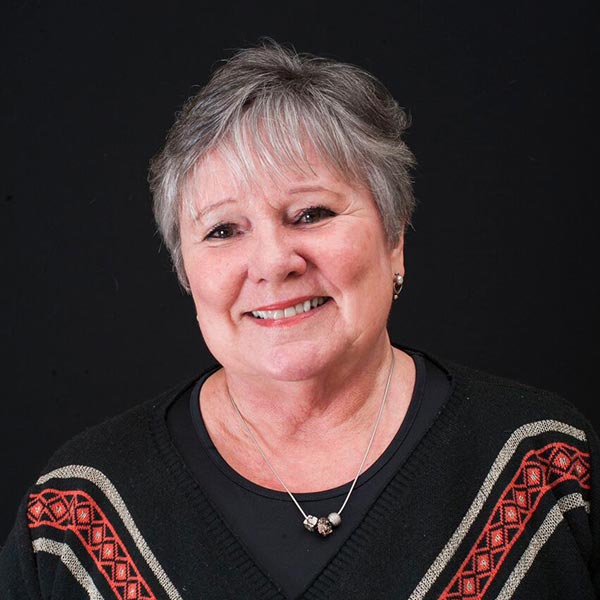 Request this officiant
Joan was recently voted the prestigious Wedding Industry Expert's award contest as the 'Best Ceremony Celebrant' in Ottawa. Joan is proud of her aboriginal heritage. She respects and values other cultures, faiths, traditions and lifestyles. Joan is a long time resident of the Metcalfe community south of Ottawa, is a retired Secondary School Guidance Assistant who brings a respectful and thoughtful presence to ensuring your special Baptism ceremony uniquely reflects your wishes. Joan enjoys time spent working on her stained glass art, singing and acting in amateur musical theatre but especially being with family and her dogs at her second home, the log cabin her parents lovingly built, in her beloved Gatineau Hills at Low, Quebec. With a warm considerate and nurturing approach, Joan welcomes the opportunity to assist you in creating a cherished and memorable occasion.
Ottawa, Orleans, Kanata, Barrhaven, Metcalfe, Edwards, Greely, Vernon, North Gower, Russell, Embrun, Winchester, Kemptville, Morewood, Morrisburg, Prescott, Gatineau-Hull, Chelsea, Wakefield, Low, Mont Saint-Marie, Gracefield, Kenmore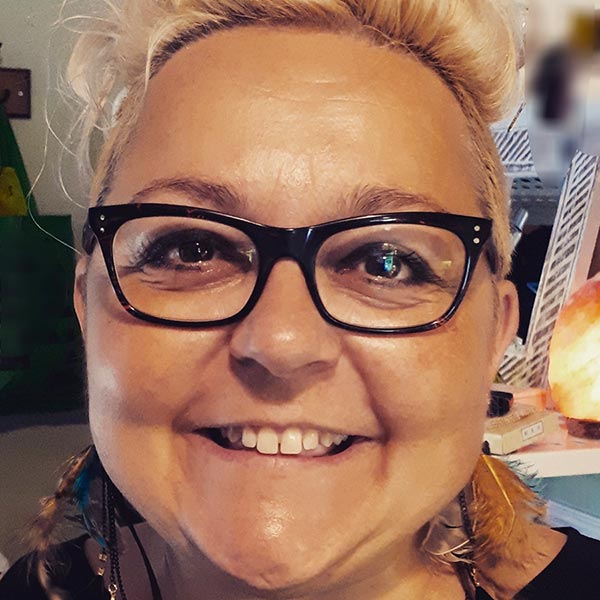 Request this officiant
Tina is a happy-go-lucky person, with a passion for life, possessing a very positive disposition, is organized and loves helping others fulfill their dreams. She will work closely with you to ensure your special day, for your children and family is exactly the way you envisioned. Tina is fluently bilingual. She is open and comfortable to non-denominational, spiritual, same-sex baptism and naming ceremonies. You will find that she is a non-judgemental person and listens attentively, which enables a strong connection to the family. This allows you to express your needs and opinions openly and honestly, and makes the planning enjoyable, effortless and tons of fun.
Alymer, Buckingham, Cantley, Chelsea, Gatineau, Hull, Masson Angers, St. Pierre de Wakefield, Thurso, Val-Des-Monts, Wakefield and Barrhaven, Bourget, Clarence-Rockland, Cumberland, Navan, Orléans, Ottawa, Ottawa-Bilingual, Ottawa East, Ottawa West, Nepean
Baptism Stories
Thank you so much for the lovely Baptism ceremony for Liam ...we were so pleased and one of our guests actually called us that night to tell us that it was the most beautiful baptism he had EVER attended...I'm so pleased...it was perfect, the program, the music, the setting, the pace, the length of the ceremony...everything!!!
Liam