Baptism Officiants in Owen Sound, ON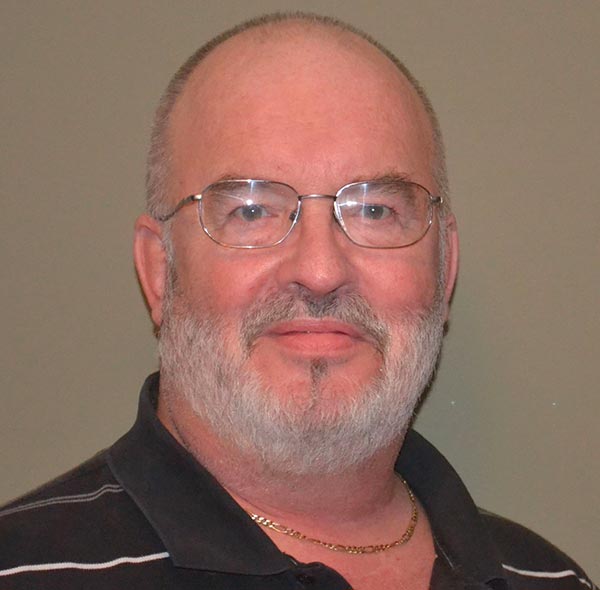 Request this officiant
See the celebration evolve in your mind's eye. The grandparents are there, fingers outstretched to touch your child's hand. Brothers and sisters, aunts and uncles, cousins come forward to see your beautiful child. Oooohs and aahhs of surprise and love sound softly over gurgles of happiness that burst forth from your baby. The sparkle in your child's eyes sends smiles of pure joy streaking across familiar faces as everyone surrounds your baby. Little legs kick out and arms thrust upward. Your heart bursts with pride and love as tears of joy well up in your eyes. Today is a day for family, of friendship of welcome, of love, of sharing. Let me help you make this day as special as you would want it to be.
Owen Sound, Bothwell's Corners, Woodford, Meaford, Thornbury, Clarksburg, Heathcote, Blue Mountains, Revenna, Rocklyn, Walter's Falls, Bognor, Rockford, Squire, Kilsyth, Keady, Chatsworth, Massie, Desboro, Scone, Chesley, Mooresburg, Holland Centre, Berkeley, Kimberley, Feversham, Singhampton, Maxwell, Badjeros, Dundalk, Proton Station, Flesherton, Ceylon, Eugenia, Irish Lake, Markdale, Dornoch, Mooresburg, Elmwood, Hanover, Allan Park, Durham, Varney, Holstein, Dromore, Hopeville, Swinton Park, Priceville, Walters Falls
Baptism Stories
Thank you for conducting Kate's baptism ceremony! You helped to make it a lovely and very memorable ceremony. She looked like a little angel. Thank you so much. the Masters.
Kate