Baptism Officiants in Peterborough, ON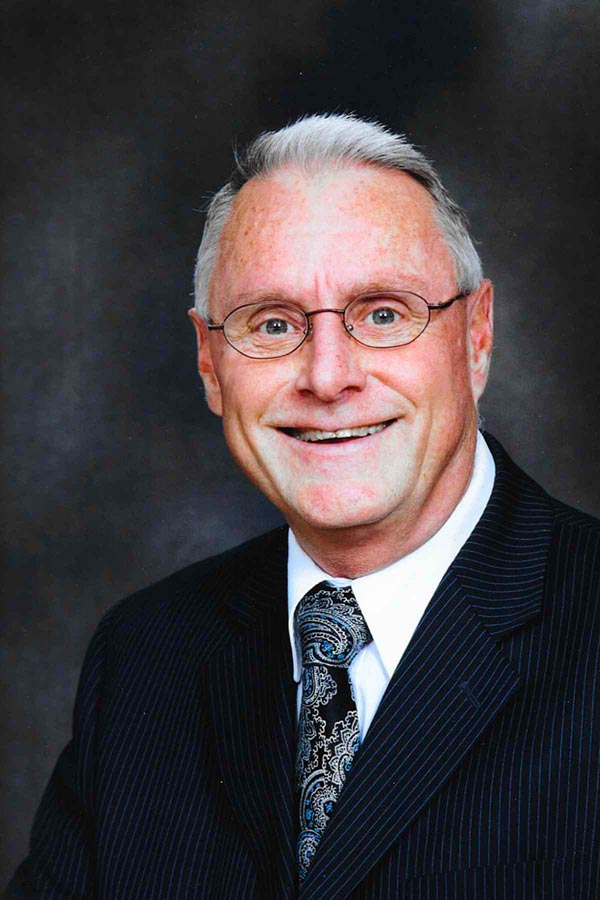 Request this officiant
Based in Lindsay, Ontario, Bob is an experienced officiant who has conducted 100's of Baptism ceremonies and Naming ceremonies in a variety of settings and styles. His desire is to help couples make their celebration unique, personal and meaningful. He creates a warm, welcoming atmosphere at every welcoming ceremony and he has the knack of putting your family and friends at ease. Bob has an engaging personality, a great sense of humour and is enthusiastic and outgoing.
Peterborough, Lindsay, Kawarthas, Bobcaygan, Fenlon Falls, Minden, Coboconk, Port Perry, Sunderland, Bethany, Omemee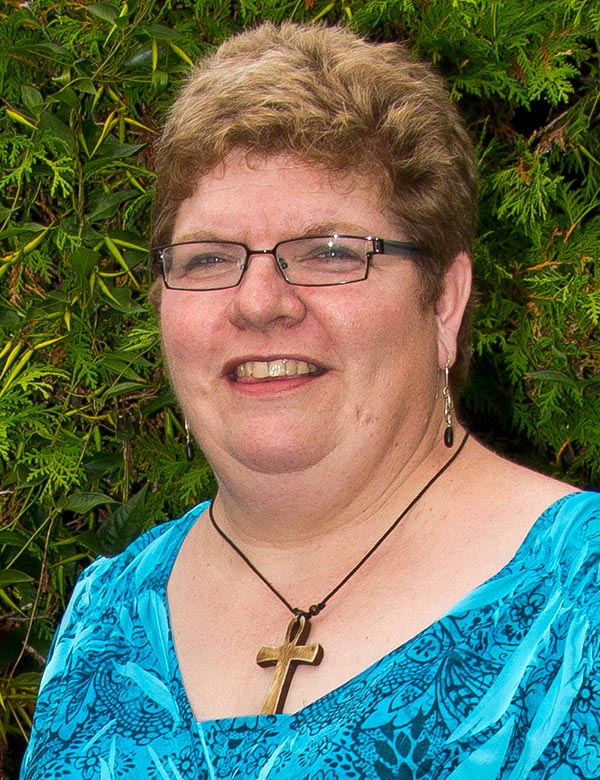 Request this officiant
Elizabeth lives at Omemee on a farm with spouse Peter and their three children. She is a graduate of Queens in English and Religion. She is a long time volunteer with the Ontario Association of Agricultural Societies. Elizabeth is also active in 'Brainchild' , helping parents who have a child with a brain tumor. Elizabeth is a caring individual who will work with you to make your Baptism ceremony all you want it to be whether non-denominational or spiritual. Her calm and professional manner will be a welcome part of your day.
Lindsay, Omemee, Lakefield, Peterborough, Ennismore, Bridgenorth, Bethany, Cavan, Blackstock, Nestleton, Yelverton, Janetville, Fenelon Falls, Bobcaygeon, Wilberforce, Buckhorn, Millbrook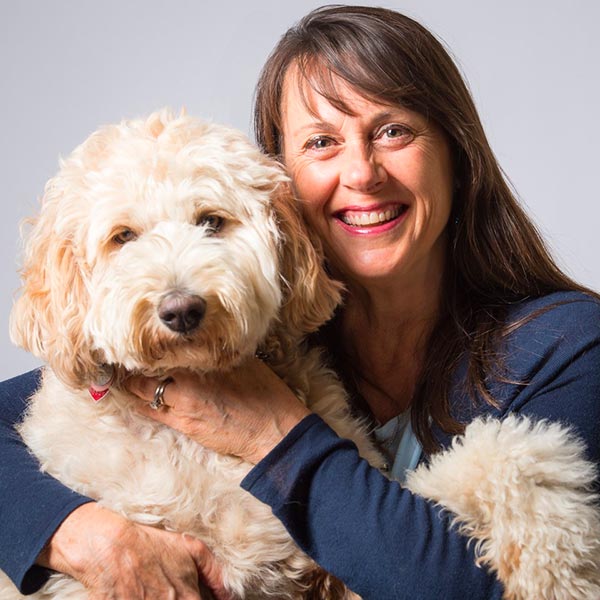 Request this officiant
Welcoming children to the family is a life changing event. It transforms everyone involved in ways that last a lifetime. What an honour it would be to participate in a ceremony celebrating the welcoming your child! A resident of Peterborough, and as a grandmother and mother of three grown children, I fully understand the significance of such an event. I would be pleased to help you find words that would be suitable and special, and that would also include the people who care most about your child. A Naming ceremony is a beautiful way to mark this life passage. Whether you desire a spiritual or traditional ceremony or wish to blend traditions in a uniquely new way, your child's naming, welcoming or baptism ceremony requires someone to listen supportively and guide with sensitivity to help you make it uniquely your own. Bringing her love of families to the creation of each event, Julie would welcome the opportunity to assist parents at this important and special time in your family's life journey.
Bailieboro, Bethany, Bewdley, Bridgenorth, Buckhorn, Cavan , Curve Lake, Douro, Ennismore, Fraserville, Keene, Lakefield, Mathers Corners, Millbrook, Norwood, Omemee, Port Hope, Stoney Lake, Warsaw, Westwood, Youngs Point
Baptism Stories
The welcoming ceremony had a personal quality, with the beautiful poem and readings, that made it special for us as parents. The extra TLC you added to the ceremony made it extra special. You were warm and friendly, organized and thoughtful and we would have you back anytime! Thanks again for a wonderful memory!
Ivy