Baptism Officiants in Port Colborne, ON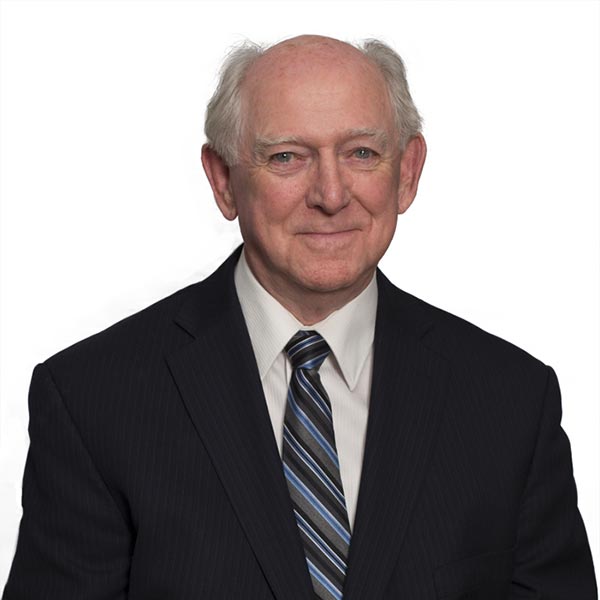 Request this officiant
Jack Birtch lives in Grimsby but serves many communities. His experience as an officiant has taught him to honour and respect the beliefs and circumstances of all couples. A caring professional who knows how to make your day special, his goal is to help your family craft a baptism or a non-denominational naming ceremony that reflects your feelings and wishes.
Hamilton, Burlington, Jordan, Beamsville, St. Catharines, Niagara-on-the-Lake, Niagara Falls, Dunnville, Welland, Port Colborne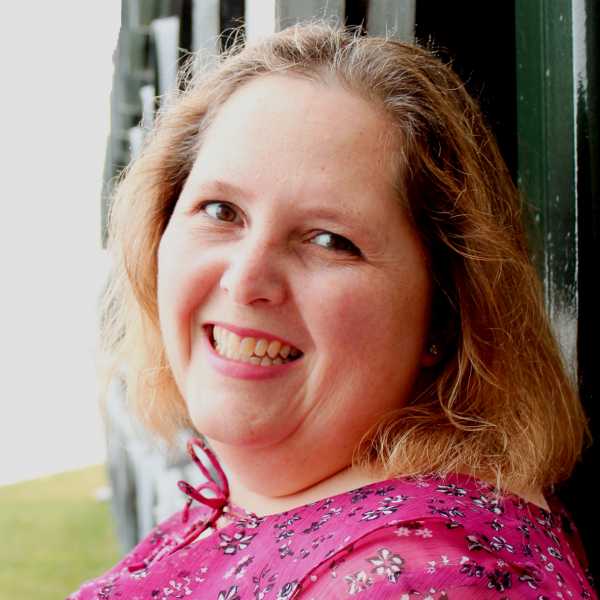 Request this officiant
Jennifer who lives in Niagara Falls has a Masters degree is special education and is a professional educator. She is a scrap booker who loves to do crafts. The Baptism announces the beginning of an amazing journey and Jennifer ensures the ceremony reflects the uniqueness of each Family. She is passionate about Baptisms and is comfortable conducting non-denominational or spiritual ceremonies and welcomes any couple residing in the Niagara Region to consider sharing their day with her.
Niagara Falls, St. Catharines, Welland, Wainfleet, Fonthill, Fenwick, Vineland, Jordan, Grimsby, Niagara On the Lake, Fort Erie, Smithville, Dunville, Crystal Beach, Stevensville, Caistor, Port Colbourne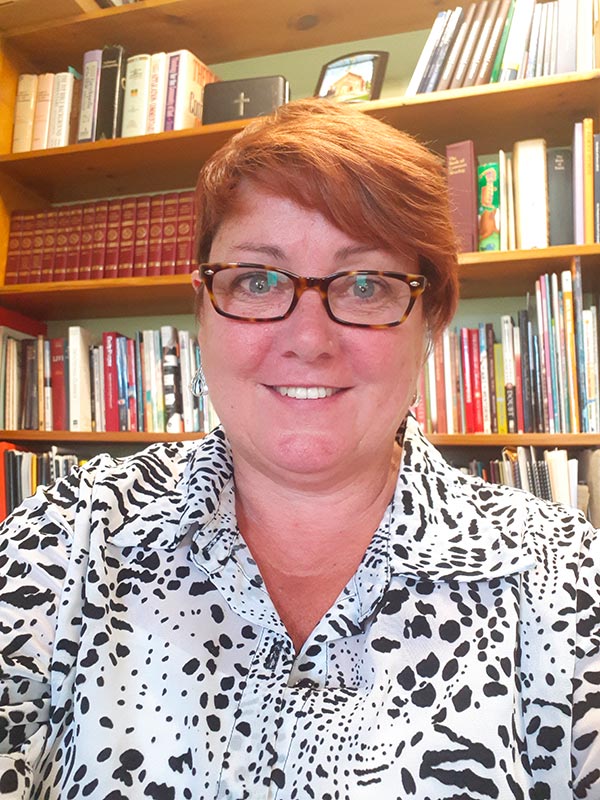 Request this officiant
I love working with people and celebrating their special times with them. I live in St. Catharines and have a great sense of humour, so I'm told. I am an experienced ordained minister and have a Masters from University of Toronto. I owned my own farm market and bakery. I love creating wonderful food, especially for my three children and whoever they bring home with them. I have been involved in school nutrition projects and food drives trying to ensure the smallest of our neighbours do not go to bed hungry. The introduction of your newest family member is a special occasion and I would be honoured to celebrate the event with a Baptism or Christening ceremony.
St. Catharines, Niagara Falls, Niagara on the Lake, Welland, Port Colborne, Grimsby, Beamsville, Thorold
Baptism Stories
Thank you so much for the lovely Baptism ceremony for Liam ...we were so pleased and one of our guests actually called us that night to tell us that it was the most beautiful baptism he had EVER attended...I'm so pleased...it was perfect, the program, the music, the setting, the pace, the length of the ceremony...everything!!!
Liam