Baptism Officiants in Renfrew, ON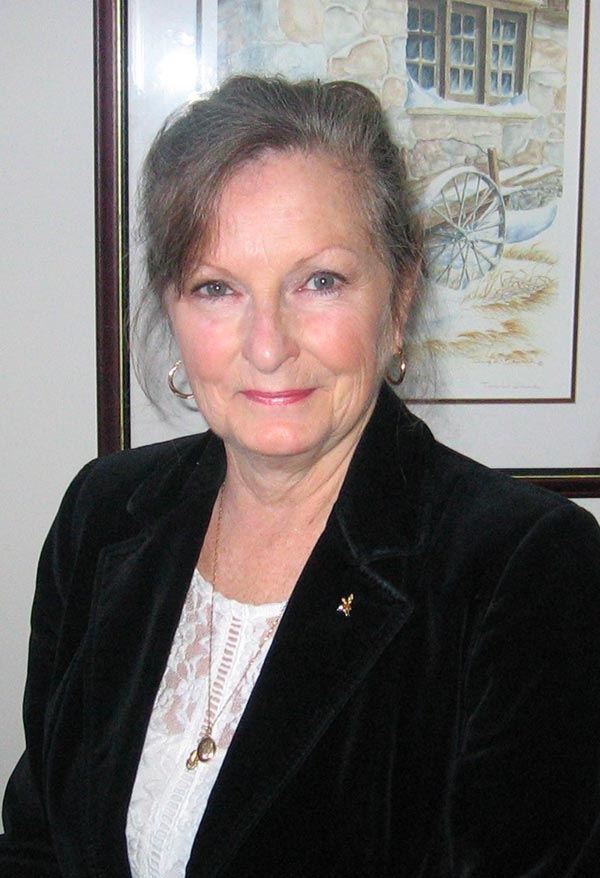 Request this officiant
Bringing a child into the world and into a family is a most precious event, and I would be honored to have the opportunity to welcome your child in a Welcoming Ceremony. I am a mother of two grown children and two grandchildren living in the Ottawa Valley and enjoy expressing myself through poetry and art. Other hobbies are reading, gardening and fishing. I have always been eager to help people so I trained and worked as a Nursing Assistant at the Grace Hospital in Ottawa. My wish to continue learning, combined with wanting to be creative, led me to train in Event Planning at Algonquin College. I would be thrilled to be able to assist you and your family with this very special magical event.
Arnprior, Galetta, Fitzroy Harbor, MacLaren's Landing, Constance Bay, Dunrobin, Carp, Pakenham, Almonte, Carleton Place, Renfrew, Cobden, Eganville, Pembroke, Calabogie, Braeside, Shawville QC, Campbell's Bay QC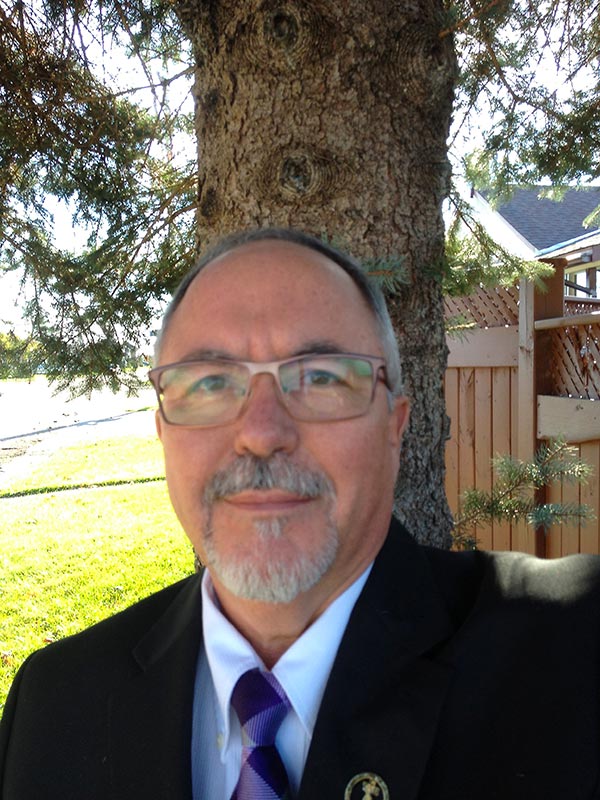 Request this officiant
Larry and his wife live in Renfrew, ON. You will find him a caring, people oriented person who is honest and dedicated to helping couples and families with their child's Welcoming ceremony. Larry is a respected member of his community, a father and grandfather. Educated at Canadore College, North Bay, ON, he went on to spend a long and distinguished career helping others. Larry brings to the table a lot of life experiences, and would be honoured to help couples and families introduce their newest family member, and celebrate the event with a Christening or Naming ceremony, your way!
Arnprior, Cobden, Haley Station, Pakenham, White Lake, Calabogie, Burnstown, Douglas, Eganville, Braeside, Dacre, Mount St. Patrick, Fitzroy Harbour, Renfrew County, Campbells Bay, Shawville, Horton, Pembroke, Mcnab- Braeside, Beachburg, Forester Falls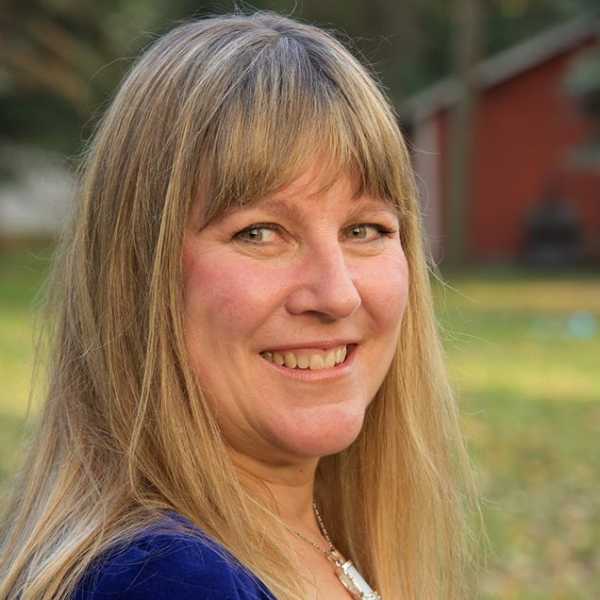 Request this officiant
Belinda is from Renfrew, ON, and is a mother of three children. Belinda enjoyed being actively involved in their growing up and is now blessed with her beautiful six grandchildren. Appreciating your role in lovingly guiding them and welcoming them into the wonders of life, Belinda would be honoured to help you celebrate and welcome your precious children into your family with a Baby Naming or Welcoming ceremony.
Renfrew, Portage, Bryson, Cobden, Beachburg, Eaganville, Douglas, Calabogie, Burnstown, White Lake, Arnprior, Mount St. Patrick, North Gower, Carp, Greely, Manotick, Pakenham, Pembroke, Kinburn, Almonte, Kanata, Kemptville
Baptism Stories
The welcoming ceremony had a personal quality, with the beautiful poem and readings, that made it special for us as parents. The extra TLC you added to the ceremony made it extra special. You were warm and friendly, organized and thoughtful and we would have you back anytime! Thanks again for a wonderful memory!
Ivy