Baptism Officiants in Smithville, ON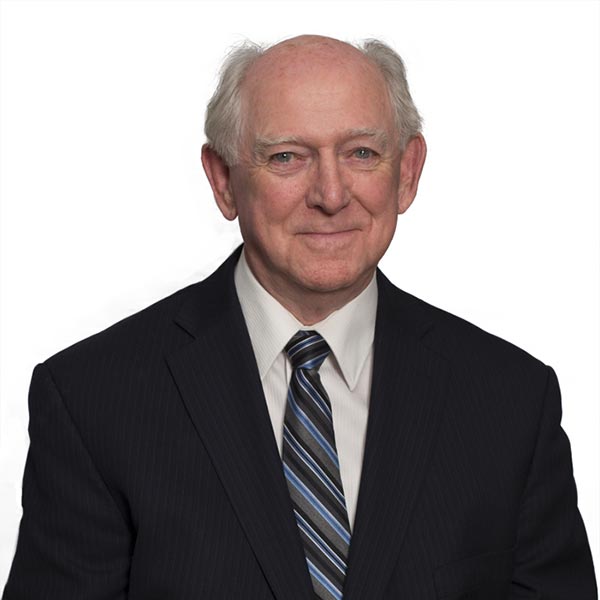 Request this officiant
Jack Birtch lives in Grimsby but serves many communities. His experience as an officiant has taught him to honour and respect the beliefs and circumstances of all couples. A caring professional who knows how to make your day special, his goal is to help your family craft a baptism or a non-denominational naming ceremony that reflects your feelings and wishes.
Hamilton, Burlington, Jordan, Beamsville, St. Catharines, Niagara-on-the-Lake, Niagara Falls, Dunnville, Welland, Port Colborne
Baptism Stories
The welcoming ceremony had a personal quality, with the beautiful poem and readings, that made it special for us as parents. The extra TLC you added to the ceremony made it extra special. You were warm and friendly, organized and thoughtful and we would have you back anytime! Thanks again for a wonderful memory!
Ivy