Baptism Officiants in Strathroy, ON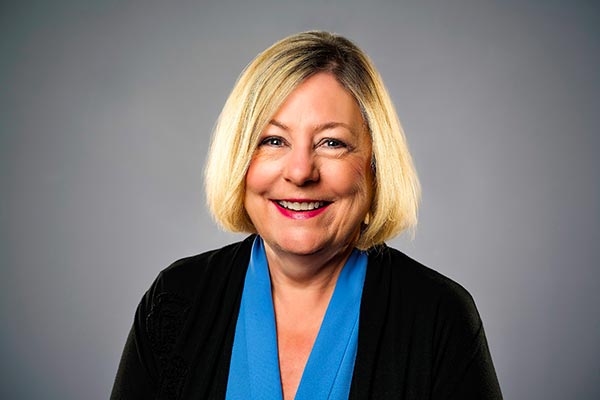 Request this officiant
Debra considers sharing in a couple's child welcoming ceremony to be a gift given to her. She enjoys offering each couple the Baptism ceremony that reflects their love for their child. Debra has a special way of making people relax and feel special. She has a calming presence that is comforting. Debra brings her warmth, compassion and sense of humour to create a relaxed atmosphere in which love can grow and be celebrated. Debra is comfortable conducting a spiritual Baptism ceremony or a non-denominational Naming ceremony.
Aylmer, Dorchester, Dutton, Ingersoll, Lambeth, London, Lucan, Mount Brydges, Port Stanley, Ridgetown, St Mary's, St Thomas, Strathroy, Thamesford, Thamesville, Tillsonburg, West Lorne, Woodstock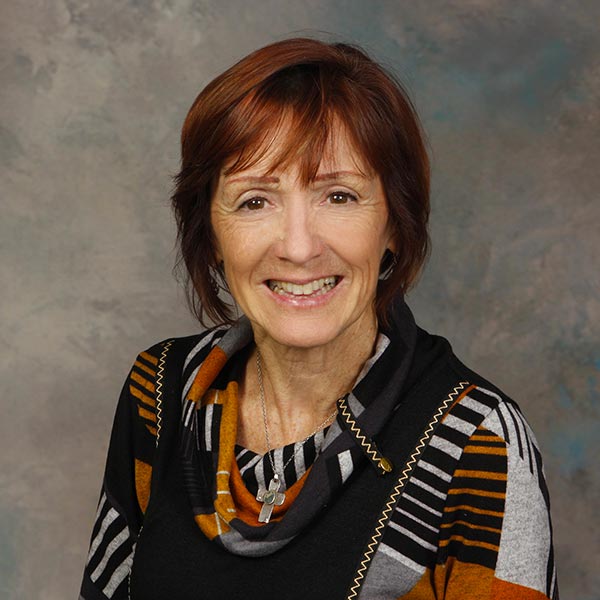 Request this officiant
As a registered nurse and spiritual director in London, she believes in the inclusion of all people of all faiths and none. She is an experienced marathoner, holds a black belt in karate and loves crossfit. As a mom and grandmother Maeve knows about family. She is experienced in facilitating traditional and non traditional Baptism ceremonies in a variety of settings. Her sense of humour, warmth, flexibility and compassion will put you immediately at ease as you host this important family gathering. Maeve is also a Mom of 5 and grandmother of 4.
London, areas north of London, Ailsa Craig, Lucan, Birr, Denfield
Baptism Stories
Not being of a religious background, we were not sure how to welcome our son Liam into the spiritual world. Your ceremony and readings fit our family perfectly. The memories will live in our hearts forever. The naming ceremony helped to solidify the amazing extended family our son Liam has. We were very lucky to have found your service. Many thanks for making Liam's day so special.Iggy Greenwoos& Liam Scott
Liam-Scot Iggy Greenwood