Baptism Officiants in Sudbury & District, ON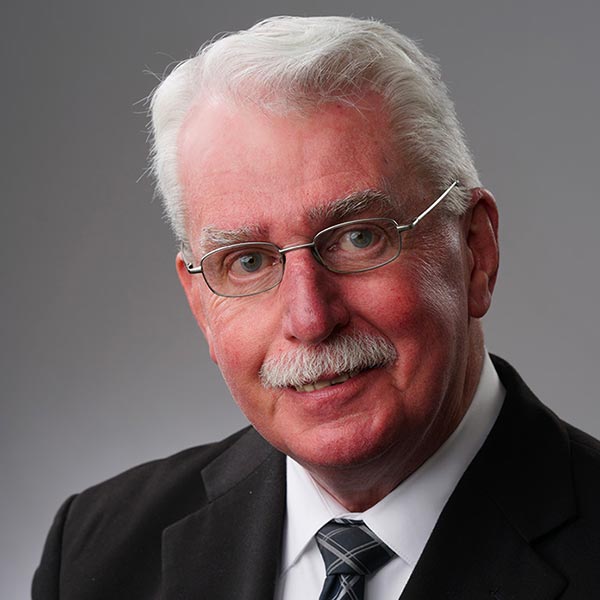 Request this officiant
Gerry has many years of experience helping couples prepare for, and celebrate, their child's baptism/christening/naming ceremony. He is welcoming of all no matter the type of ceremony. Based in Sudbury, Gerry is available to those living in north-eastern Ontario, he is bilingual, warm and friendly, a gifted speaker and socially inviting. Gerry is open to celebrations is welcoming of all cultures and traditions.
Sudbury, Garson, Falconbridge, Skead, Hanmer, Val Caron, Blezard Valley, Capreol, Val Therese, Azilda, Chelmsford, Dowling, Wanup, Coniston, Wahnapitae, Copper Cliff, Lively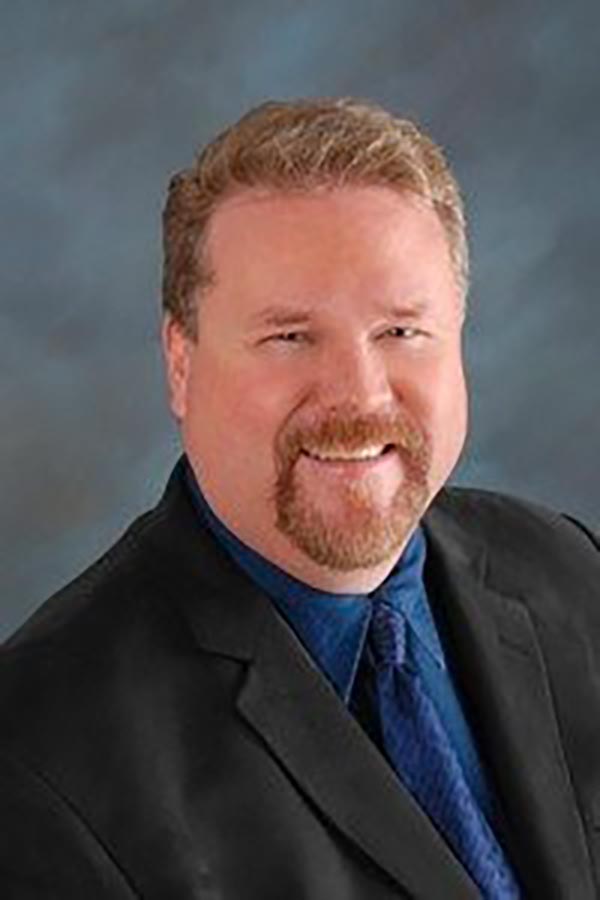 Request this officiant
Iain will work diligently with you to make sure your celebration - whether it's one of baptism, a naming or welcoming ceremony realizes your wishes. He has a deep respect for the many different ways people experience the Divine in their lives and welcomes your special requests to customize your service to make it meaningful and unique to you. He is a caring and sensitive person who can be trusted to conduct your ceremony in a manner that is friendly and memorable. As an affirming minister, Iain is comfortable working with people of all sexual orientations and gender identities, as well as with mixed-faith and mixed-culture families.
Lively, Azilda, Chelmsford, Sudbury, Coniston, Hanmer, Nairn Centre
Baptism Stories
Thank you so much for the lovely Baptism ceremony for Liam ...we were so pleased and one of our guests actually called us that night to tell us that it was the most beautiful baptism he had EVER attended...I'm so pleased...it was perfect, the program, the music, the setting, the pace, the length of the ceremony...everything!!!
Liam