Baptism Officiants in Thunder Bay, ON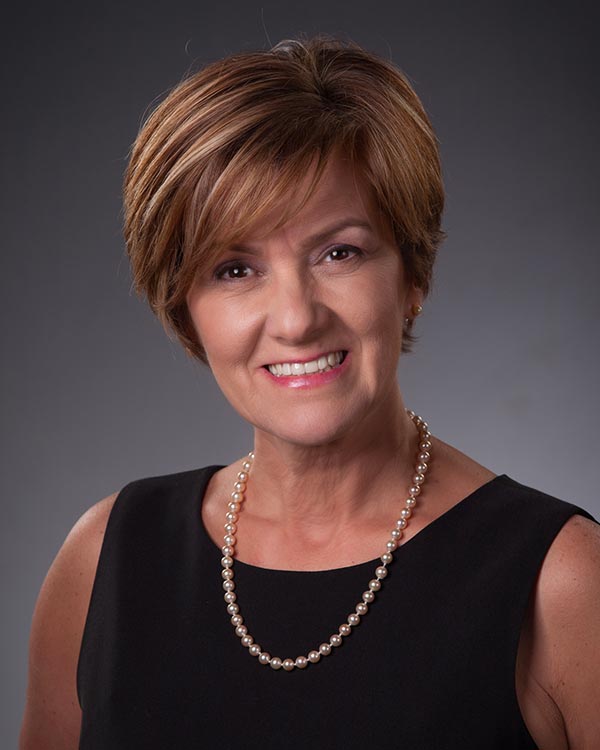 Request this officiant
With loving words and gentle hands, Suzanne will help in the Welcoming ceremony to honor your child and bless the journey ahead for parents and families. Being fluent in French and English, she would be honored to conduct the ceremony in the language of your choice. Suzanne understands the importance and the significance of welcoming your child into your family, your community and into your world. This unique "Life Event" celebration would be a joy and a privilege to officiate.
Thunder Bay, Oliver-Paipoonge, Murillo, Neebing, Kakabeka Falls, Rosslyn, Stanley, Conmee, O'Connor, Nolalu, South Gillies, Shuniah
Le miracle de la naissance et la bénédiction de la vie est vraiment l'un de nos plus grands cadeaux. Suzanne est a l'aise de celebrer la cérémonie en français, en anglais ou de manière bilingue partout dans la région de Thunder Bay. Elle comprend l'importance et la signification de acceuillir votre enfant dans la famille, la communauté et le monde entiers. Cet évènement de vie unique serait une joie et un privilege d'officier.
Baptism Stories
Thank you for conducting Kate's baptism ceremony! You helped to make it a lovely and very memorable ceremony. She looked like a little angel. Thank you so much. the Masters.
Kate