Baptism Officiants in Westport, ON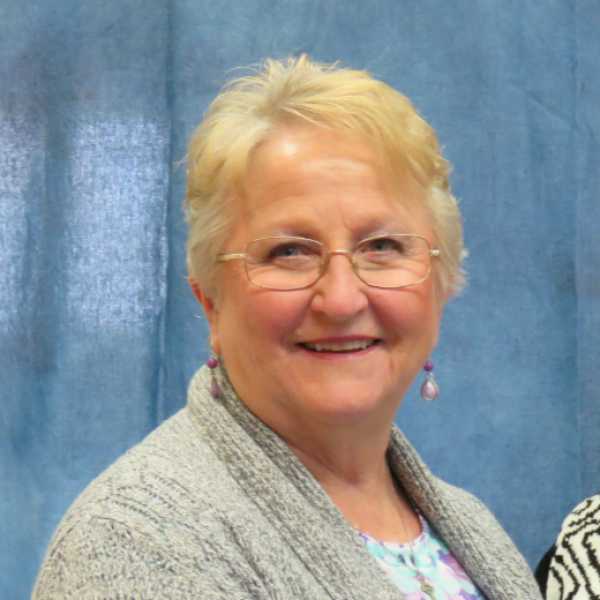 Request this officiant
Children are precious individuals that are given to us to nurture, guide, support and to give us joy. The names they are given are special to them and their families. These children should have a special naming ceremony to celebrate the giving of their name with the families around them and it is also a time for parents the say "thank you" for this precious gift. I would love to meet you and honoured to be part of your special welcoming ceremony.
Athens, Addison, Brockville, Elgin, Delta, Mallorytown, Merrickville, North Augusta, Perth, Portland, Smiths Falls, Toledo, Westport
Baptism Stories
The welcoming ceremony had a personal quality, with the beautiful poem and readings, that made it special for us as parents. The extra TLC you added to the ceremony made it extra special. You were warm and friendly, organized and thoughtful and we would have you back anytime! Thanks again for a wonderful memory!
Ivy